Description
Cycle Tuscany and Umbria
Self-guided cycling Tour Tuscany and Umbria.
From March 1 until November 31 – only from 4 pax or more.
Guided trips from 6 pax or more.
Only need a bike for your cycling holiday in UMBRIA OR TUSCANY
Road cycling Tour Tuscany and Umbria on a road bike
Cycle a wonderful road bike trip in Tuscany and Umbria. You'll cycle from the Tuscan village of Lucca all the way to the beautiful Umbrian city of Assisi. Cycle over the green hills of Tuscany and pass as many vineyards as you want! You travel through enchanting towns where nature's charms combine with the wonders of art and the pleasure of excellent cuisine.
This bicycle tour begins in the medieval town of Lucca. From here you cycle to Florence. This city is world famous because of its art and Italian culture. On your way through Tuscany, you will find characteristic old villages like Gaiole, Radda in Chianti, Montalcino, Luccasolo, Pienza, or Montepulciano. The route brings you to Siena, renowned worldwide for the Palio but which is also home to monuments, churches, and grand buildings. In Umbria, you'll discover more perfectly paved countryside roads. Orvieto, Todi, Spoleto, Spello, and Bevagna have remained intact over the centuries. The last stop on this bike journey is Assisi, the city has plenty of historical monuments, impressive walls, churches, and beautiful architecture.
Experience Tuscany and Umbria on road bikes!
The medieval town of Lucca also known as "the town of 100 churches"
Cycling in Italy is great: fantastic scenery, perfect roads, and fine food make Italy a road cycling paradise
Florence or Firenze: the birthplace of the Renaissance and capital of Tuscany world famous for its art and Italian culture
On your way through Tuscany, you will find characteristic old villages like Gaiole, Radda in Chianti or Montalcino
Visit the UNESCO World Heritage city of Siena
Discover Umbria and peddle through peaceful medieval villages
Challenging routes with hilly landscapes and average distances of 70-100 km a day!
Assisi with its hidden treasures like the Palazzo Vescovile, Palazzo dei Priori, and Palazzo del Popolo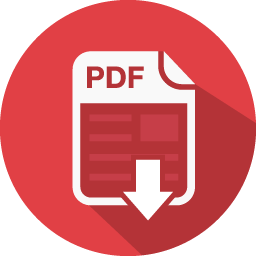 Download information as PDF