Description
Road Cycling Tours Tenerife 2023
Road Cycling Tours Tenerife 2023
PLEASE NOTE: THIS YEAR THERE ARE NO TRIPS AVAILABLE
Only need a bike for Tenerife? BOOK HERE
Road Cycling Holiday Tenerife
Cycle on Tenerife island and experience all the mountains & volcanos of this beautiful Canary Island. You will experience the beauties of Tenerife whilst riding your bike. These cycling rides on Tenerife island feature many highlights like the climb to "El Teide" through the rugged landscapes of Tenerife National Park. The peak lies 2300 meters above sea level. Tenerife is by far the most interesting island in the Canary Islands. Combine cycling with great panoramic views, sunshiny beaches, and beautiful mountain ranges! You will ride through tiny villages with always the Atlantic Ocean in the vicinity of the track!
Road Cycling Tours Tenerife 2023
Cycle and experience the beautiful Canary Island of Tenerife!
Good weather conditions all year round (min 15ºC – max 30ºC)
Superior Training Terrain with climbs to El Teide 2,350 m
Bike Friendly Roads, almost non-existent traffic, smooth mountain roads
Tackle Mount Teide the highest mountain in Spain and the third-largest volcano in the world
Tenerife National Park and World Heritage Site Parque Nacional del Teide
Stunning landscapes with black Volcanic peaks and old colonial architecture.
Standard Package From €299 Bh Quartz for upgrades see below:
7 days bike rental carbon bike BH Quartz (€299)
Upgrade Super Six EVO Ultegra Compact (€341)
Upgrade SYNAPSE Disc Ultegra or Women Disc Ultegra (€362)
Upgrade Tarmac SL 6 Comp Disc (€362)
Upgrade Specialized Roubaix Comp Disc Ultegra (€376)
Upgrade Synapse Carbon Ultegra Di2 Disc (€404)
5 guided rides (see itinerary)
Nutrition package
Free water bottle and T-shirt
Support Team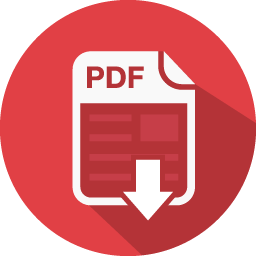 Download information as PDF