Description
Geneva to San Remo
Geneva to San Remo Road Cycling
Private group trips are possible and can be customized with a minimum of 6 persons.
Only need a bike for Geneva? Check: BOOK HERE
Guided road cycling Tour from Geneva to San Remo
The Geneva to San Remo tour is definitely one of the toughest cycling trips you can cycle. The French Alps and Italian Alps mountain range on the border between France and Italy are well known among all cycling fanatics. It's a fantastic cycling trip from the beautiful city of Geneva (on the shores of Lake Geneva). This challenging trip leads you over all the famous cols of the Tour de France.
This Geneva to San Remo road bike trip includes many highlights including the climbs to Col de la Colombiére, Col des Aravis (1486m), Col des Saisies (1650m), Cormet de Roselend (1968m), and many more legendary climbs. You will cycle over quiet countryside roads through typical French and Italian villages. The rides are spectacular with breathtaking passes and majestic mountain scenery. The cycling trip from Geneva to San Remo is specially designed for you (The passionate road cyclist). This Geneva to San Remo road cycling trip is open for cyclists with a high fitness level.
Jump on your bike and cycle all those famous cols of the Tour de France!
Stunning views of the Mont Blanc.
Col de la Colombiére, the pass was first included in the Tour de France in 1960
The tour crossed the Colombiére over 20 times.
The summit top is situated at 1613m. Col des Aravis (1486m) and Col des Saisies (1650m) before you tackle the wonderful Cormet de Roselend (1968m).
Overnight in resort villages like Val d'Isére, Sestriére, La Cluszaz and San Remo!
Col delle Finestre (2176m). The climb is long and very challenging 1700m+ over 19km. The last 9 km are over a country road up to the summit.
Giant – Col de l'Izoard (2363m)
3 very special passes in the heart of Italian Piedmont: Colle di Sampeyre (2284m), Colle Fauniera (2511m), and Col de la Lombarde (2350m).
The city of San Remo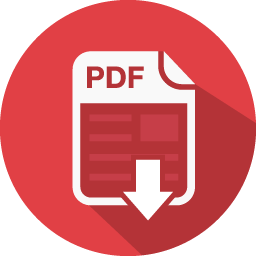 Download information as PDF