Description
Cycling Tour Emilia-Romagna
Guided cycling Tour Emilia-Romagna 2020-2021.
From September to October 2020 and April – October 2021
Check also our Road Bike friendly hotel pages : CYCLE CLASSIC TOURS BIKE HOTELS
Only need a bike in Emila Romagna? Check: BIKE RENTALS EMILIA ROMAGNA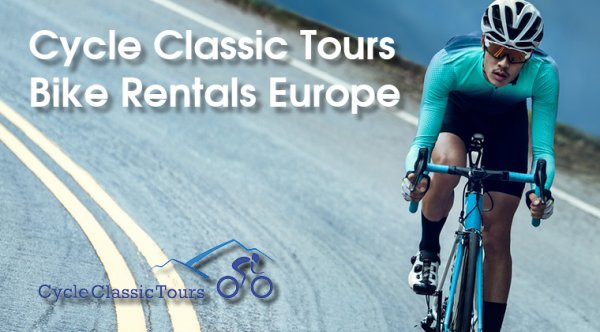 Guided road cycling Tour Emilia-Romagna
The region of Emilia Romagna is a superb road bike destination. Many professional cyclists have trained in the hills of Emilia-Romagna, including the iconic Italian hero Marco Pantani who was born in Cesenatico. Many road cyclists explore the same routes as Pantani used during his training stages for the Tour de France or Giro d'Italia. Every year at the end of May the Gran Fondo Nove Colli start in Cesenatico. It is one of the oldest and biggest cycling events in Italy. From the hills to the sea : you can find out all about the inland and the traditions of local Romagna cuisine.
Your home base is the Lungomare Bike Hotel in Cesenatico. The hotel offers routes for expert cyclists but also for beginners. Emilia Romagna and the Adriatic coastline region is very popular for every keen cyclist. The perfectly paved roads and are mostly traffic free are the perfect base for a beautiful cycling trip. The tours are suitable for all kind of cyclist. The coastal resort of Cesenactico is the best starting point for the many tours that stretch into the backyards and along the Adriatic coastline.
Cycle along the border between Romagna, the Marche and Tuscany
There are 5 group ride programs that has been tried and tested successfully over the years!
A highly experienced staff of cycling guides, all experts and in tip-top training… always close to you
On site mechanic available every day
Non cyclist options
4* Lungomare bike hotel
Rates are per person per night with : buffet breakfast, buffet lunch and "grand buffet" dinner in the restaurant
Choose between 5 different Tours that respond to different levels of training
Camomilla group
Ideal for those who are not overly athletic and travel at a speed of around 18-20 km/h. If you like biking simply for immersing yourself in a meadow and smelling the flowers, for discovering and admiring ancient monuments or for stopping to enjoy an ice cream, you are in the right group. You can also cycle with an e bikes (You can rent the e bike by the hotel)
Latte Macchiato group
This group is ideal for those who are not very fit and travels at an average speed of 19/21 km/h. If you like the bike but still more to discover the gastronomic traditions of the area, enjoy the scents and landscapes, the group Latte Macchiato is the right for you. This group is also suitable for those traveling with e bike (also rentable at the hotel).
Acqua Gasata group
The group Acqua Gasata requires a level of average training and travels at an average speed of about 21/23 km/h. It is recommended for cyclists who love contact with nature and the landscape and who want to increase their performance.
Sangiovese group
Sangiovese is the typical wine of Romagna, with the strong flavour, just like this group. The average speed is 24/27 km/h and requires a good workout in the legs.
Spritz group
Dedicated to sports or highly trained cyclists, Spritz is a group that maintains an average speed of 27/30 km/h, and tackles difficult trails with routes that reach to 140 km
On location you can change every day to another group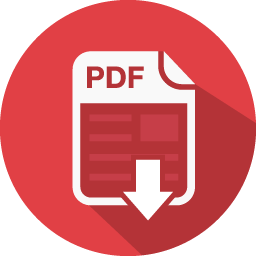 Download information as PDF