Description
Cycle the Costa Daurada
Guided cycling Tour Costa Daurada. Cycle the Costa Daurada.
Only need a bike for Cambrils? Check: BIKE RENTALS CAMBRILLS
Cycle the Costa Daurada on road bike
The Costa Daurada is a very pleasant region for road biking. The Costa Daurada lies beneath Barcelona and stretches from the south of the Costa Brava to Tarragona. The region is quite different from its Northern neighbour: the Costa Brava. The coastline is less rugged and has endless miles of Gold sandy beaches. The mountainous areas have a great potential to practice and enjoying great cycling routes. Your stay will be in one of the most exclusive family resort in the Costa Daurada: Cambrils Park resort. If you want to enjoy a well-deserved cycling holiday beside the sea, and spend some quality time in the Costa Daurada, this is the place to do your training for the upcoming season and relax aftrer a hard day in the saddle. The resort is surrounded by gardens and sculptures of the exotic and tranquil Polynesian islands.
Furthermore all the cycling trips starting from Cambrils Park resort and lead you inland and along the Mediterranean Sea. The meeting point will be Cambrils Park Resort. From here you'll cycle directly at the Park entrance to the starting point of the routes. The routes are perfect designed for the keen cyclist with some steep climbs, for example: Priorat, at the foot of the Llaberia mountain range or the Mola de Colldejou.
Sign up now and get a great cycling experience in the Costa Daurada!
Immerse a fantastic cycling holiday in beautiful and undiscovered region of the Costa Daurada
Panoramic views from the town of Colldejou to Mola de Colldejou
The mountain pass of La Teixeta.
Your fantastic Cambrils Park resort
Cycling the Costa Daurada is great because of the fantastic scenery, perfect roads and fine food
Cycle along the Mediterranean Sea
The backyards of Costa Daurada are dotted with peaceful towns who are wonderful because the olive groves and almond trees here flourish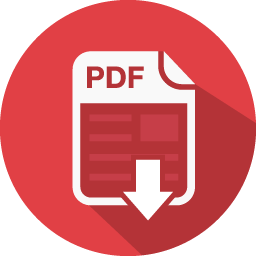 Download information as PDF