Description
Gran Fondo Della Vernaccia
Gran Fondo Della Vernaccia 2024
Event date 2024 TBC
For private groups only 4 persons or more
Only need a bike for San Gimignano? BOOK HERE
Gran Fondo Della Vernaccia 2024
The Gran Fondo Della Vernaccia is one of Italy's best cycling races as it combines the beauty of San Gimignano (a UNESCO world heritage site) together with the splendid hills of Tuscany. The professional organization and the friendly and relaxing atmosphere of the Gran Fondo Della Vernaccia make this event in once in a lifetime experience! You'll be immersed in the strong emotions of the competition but you'll also feel joyful! This 5-star cycling holiday trip showcases Tuscan scenery and traditional cuisine using local products. The competition itself is one of the most anticipated in the country and there is an average of 1,500 participants each year. The course is a part of different competitions including the UNESCO Cycling Tour and the Giro del Granducato di Toscana.
You can choose between three different courses. The Gran Fondo is 165 km long and has an altitude of 2250m high, The Medio Fondo is 111 km long and has an altitude of 1550m high. Would you rather cycle a shorter ride than you can cycle the Corto ride? This ride is 70 km long and has an altitude of 1100m. The competitive tracks are slightly shorter and sweeter than the previous edition. The symbolic climb will again be the one that goes through Canada, Gaggiano, and Pestello and leads to Castellina in Chianti.
Experience the beauty of San Gimignano & Tuscany on two wheels!
Taste the wines of Vernaccia: it's a wine produced in the San Gimignano area!
3 nights in a hotel or quality agriturismo in Colle Val D'Elsa double room with breakfast with 1 dinner
Minivan and assistance during the whole stay
Gran Fondo Della Vernacchia subscription competition pack and Chrono chip
The beauty of San Gimignano (a UNESCO world heritage site)
After Pasta party
There are three different course lengths:
• Gran Fondo 165 km; approx 2250m total altitude
• Medio Fondo 111 km; approx 1550m total altitude
• Corto 70 km; approx 1100m total altitude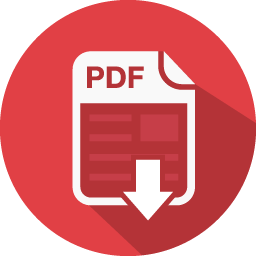 Download information as PDF