Description
Tour de France VIP 2020 Paris
Tour de France VIP 2020 Sunday July 19
Get the chance to watch final stage of de Tour de France in Paris. The edition of the Tour de France 2020 will be the 107th Tour de France! You'll witness one of the biggest sport events in the World. See all those famous Cycling pros live in action when they ride up the Champs Elysées to the finish!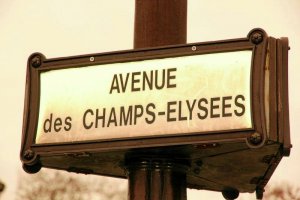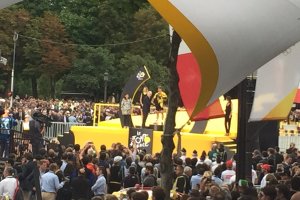 Bike rentals in Europe? Check our bike hire page: WWW.CCTBIKERENTALS.COM
Check for all cycling tours for the Tour de France this page:  ALL TOUR DE FRANCE CYCLING TRIPS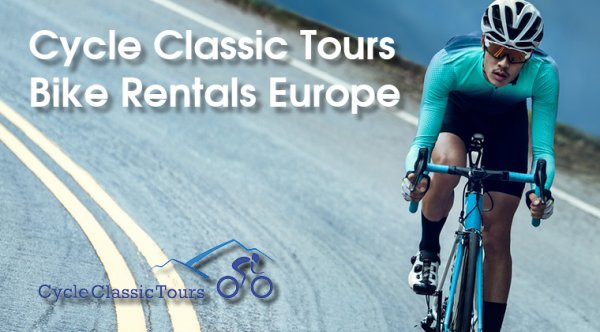 Tour de France VIP 2020 race finish
The Tour de France has finished on the Champs Elysées every year since 1975. At the start of the last stage it's a tradition that the yellow jersey serves champagne. Once approaching Paris it getting serious and the race heats up as the sprinters wants to take their last chance to win a Tour de France stage. The riders will ride a total of 8 laps. Which going up towards The Arc de Triomphe down to the Champs Elysées. Watch the finish of the Tour de France live at the finishing line on the most famous boulevard in the world the Champ Elysées Being a spectator of the biggest is a once in your lifetime experience.
The following Tour de France VIP 2020 packages are available:
Check the line up here :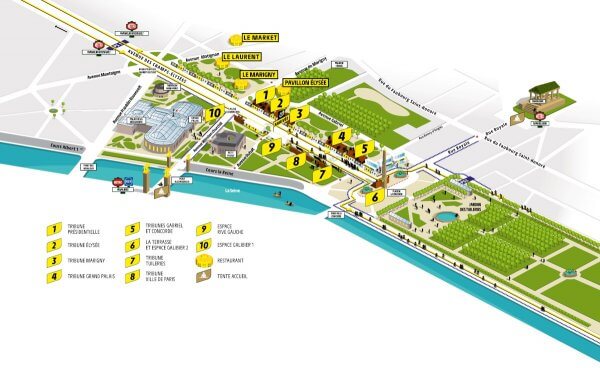 Package  1 VIP – Tour de France Tribune Elysées € 475
Grandstand seats in the official tribune 'Elysées' located just after the finishing line on the right hand side of the Champs Elysées. With the circuit of the 104th Tour de France going further up the Champs Elysées towards the Arc de Triomphe, this will be a pretty good location to watch the proceedings.
Package 2 VIP – Tour de France Espace Rive Gauche € 995
Located in front of the finish line, the Espace Rive Gauche provides a high-quality service. You'll be up front and center to experience the exhilarating final finish of the Tour de France.
Package 3 VIP – Tour de France La Terrasse € 720
Ideally located in the centre of the Place de La Concorde, La Terrasse offers a unique opportunity to experience the race final, cheer on the riders of the Tour de France and witness the closing ceremony.
Package 4 VIP – Tour de France – Espace Elysee € 775
The Tribune Elysee with food included. Located near to the finishing line, the 'Élysée' zone is a new offer for the 2019 Tour de France finale, and is as close as it gets when it comes to the sprint finish and awards ceremony.
Package 5 VIP Paris Grandstand Seats-Tribune Le Grand Palais € 310
Located on the left side of the Champs-Élysées, just next to where the peloton will pass, the 'Grand Palais' grandstand is where you will have a front row seat for the finish.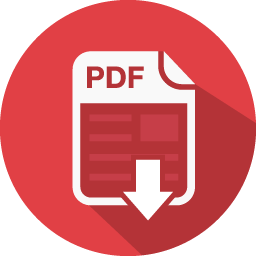 Download information as PDF