Description
Liège-Bastogne-Liège VIP 2020
Liège-Bastogne-Liège VIP 2020. On Sunday April 26
Check also the Amstel Gold 4 days – 3 nights package AMSTEL GOLD 2019 and our Spring Classics Bike Hire 2020
Only need a bike for Liège-Bastogne-Liège? Check: Bike rentals Liège-Bastogne-Liège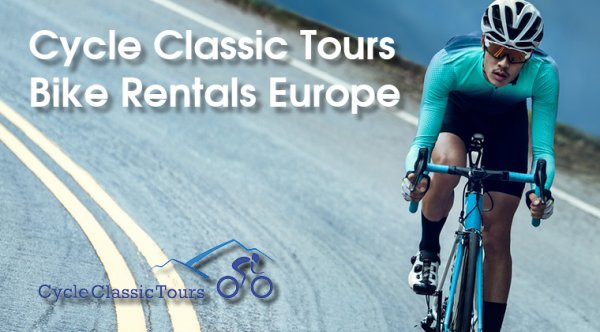 Liège-Bastogne-Liège VIP 2020 race in Belgium
The oldest race out of the classics which is still taking place today is Liège-Bastogne-Liège also known as 'La Doyenne'. Don't be fooled and think that Belgium is flat. This race takes in plenty of steep, hilly sections and makes for some dramatic racing. Liège offers a wealth of tourist, cultural and commercial attractions all year round. With a great selection of museums, shows, exhibitions, concerts and gastronomic delights.
The following Liège-Bastogne-Liège VIP 2020 packages are available :
Package 1 price € 220 (no transport or hotel included)
The Start of the 2020 Liege Bastogne Liege in Liege
You will have breakfast at the VIP lounge followed by exclusive access to the signing in protocol and the team paddock areas where you will see the riders of the 2020 Liege Bastogne Liege get ready for the event. You will also see the fictive start of the race and the Start Village will finish at 10.30 :
Package 2 Price – € 270 per person (no transport or hotel included)
The VIP area at the finish line in Liege
The VIP area in Ans opens at 14.30 and you will be welcomed on arrival. Whilst you watch the race on live on TV screens you can help yourself to hors d'oeuvres and you can make use of the open bar which serves soft drinks, Champagne, beer and wine. You will watch the finish of the 2020 Liege Bastogne Liege and after witnessing the podium ceremony your day ends at 17.45.
Package 3 price € 535 per person (no transport or hotel included)
Full Day Experience 
For a full day at Liege Bastogne Liege we offer you the opportunity to book the Start and Finish hospitality experience together. You can simply walk from the start to the finish hospitality area.
Ticket collection and further information
At the time of booking you will receive a booking confirmation. Nearer the time you'll receive an itinerary with further information and instructions on your experience including how to gain access.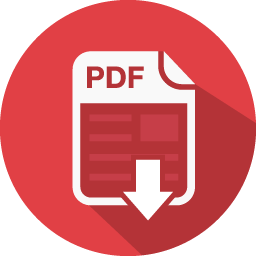 Download information as PDF