Description
Gran Fondo Il Lombardia 2023
Guided cycling Tour Gran Fondo Il Lombardia 2023 October 5 – 10
Event date GF Lombardia Sunday, October 8 – Pro Race Saturday, October 7
Only need a bike for the GF Il Lombardia? BOOK HERE
Gran Fondo Il Lombardia 2023 Cycling tour
Ride on the Il Lombardia's climbs with the champions and watch the race in the Italian style: wine, prosciutto, and salami, from a strategic point of view! There will be 4 guided rides with former pros Alberto Elli and Gabriele Bosisio.
The Gran Fondo Lombardia is a one-day cycling classic and always finds a place in the October autumn season. Cycle the Gran Fondo Lombardia in the region of Lombardy. The start point will be in Como and it features iconic climbs: The Sormano, the Civiglio, and the Ghisallo.
Watch and cycle Il Lombardia one of the monument's cyclings. The Gran Fondo Lombardia combines the unique charm of its beautiful route with the opportunity to cycle the same route as the pros did a day before. This is a key part of what makes the Gran Fondo Lombardia a real cycling event for everyone. The route starts from Como and takes you to Onno, on the eastern branch of Lake Como. From here you will head north to take the mountain roads. Here you will have three great climbs the Ghisallo and the Sormano. The route turns and you will go back to Como. On your way back you will climb the Civiglio.
Watch and cycle this Gran Fondo Lombardia 2023 in Italy
Cycle iconic climbs: The Sormano, the Civiglio, and the Ghisallo
Watch the final monument of the season
4 guided rides with former pros Alberto Elli and Gabriele Bosisio.
During this Gran Fondo Lombardia 2032, there will also be fantastic hospitality options available in Como and Bergamo
Combine the unique charm of its beautiful route with the opportunity to cycle the same route as the pro's
Come and join more than 3000 sportive riders during this Gran Fondo Lombardia 2023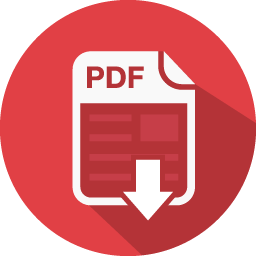 Download information as PDF