Description
Giro d'Italia Roma VIP Hospitality 2024
Giro d'Italia Roma Finish VIP Hospitality 2024 To Be Confirmed

The last stage of the Giro d'Italia ends in 2023 in Rome. That is the first time since 2018. The poor road surface of the Roman roads prevented the organization from keeping the race in the Italian capital. In recent years, the finish was in Milan. The final stage of the 106th edition of the Giro d'Italia is scheduled for May 28, 2023. In total, the riders have covered 3,485 km divided over 21 stages in three weeks. The finish line is at the Colosseum. It is only the fifth time that the race ended in Rome the first time was in 1911.
FINAL DAY IN ROMA SUNDAY MAY 29 2023
Need a bike for your cycling holiday in Italy? BOOK HERE
Check also our Road Bike friendly hotel pages: CYCLE CLASSIC TOURS BIKE HOTELS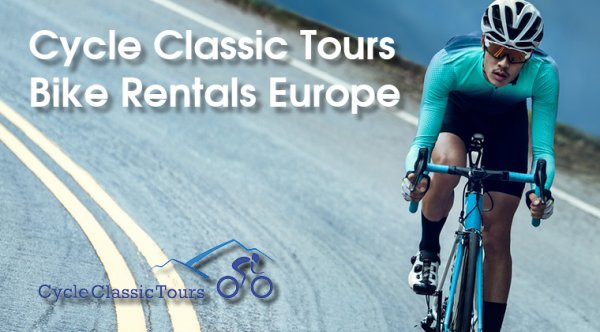 Watch the final day in Roma
Giro d'Italia Roma Finish VIP Hospitality 2023. Watch the Giro d'Italia 2023 final day live in Roma. The Giro together with the Tour de France is one of the most popular multi-cycling races worldwide. The duration of this huge event is 23 days with 21 cycling days. In this final weekend, you will see who will win the Giro d'Italia 2023. The Giro d'Italia will have its 106th edition and the finish of the 2023 edition is in Roma The final day in Roma will give cycling fans the chance to get a real taste of the Giro d'Italia with live-action.
Finish line Experiences 2023
The Giro d'Italia offers a number of restricted-access enclosed finish experience areas, along the final straight, from where enjoy the end of the race from a front-row seat. The finish line marks the end of the competitive efforts of the day. All around, the essence of the Giro d'Italia: is fun, joy, and entertainment. A hearty mix of celebration and passion.
You can book one of the following packages for Stage 21 on Sunday, May 28 – 2023
FINISH ZONE HOSPITALITY 
Please note, there are three options for the Finish Zone hospitality packages
You can book the
Package 1 Price 335 euro

Dante Finish Hospitality Area

Package 2 Price 495 euro

Leonardo Finish Hospitality Area 

Package 3 Price 475 euro

Lounge Finish Hospitality Area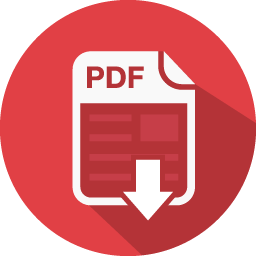 Download information as PDF