Description
Gent Wevelgem VIP 2021
Gent Wevelgem VIP 2021 Packages. Sunday 28 March.
Check also all the other VIP Packages 2021 – VIP HOSPITALITY PACKAGES 2021
Need a bike during the Gent -Wevelgem weekend? You can rent a top class road bike for 3 days with delivery to your accommodation just send an email to info@cycleclassictours.com
Check also our Road Bike friendly hotel pages : CYCLE CLASSIC TOURS BIKE HOTELS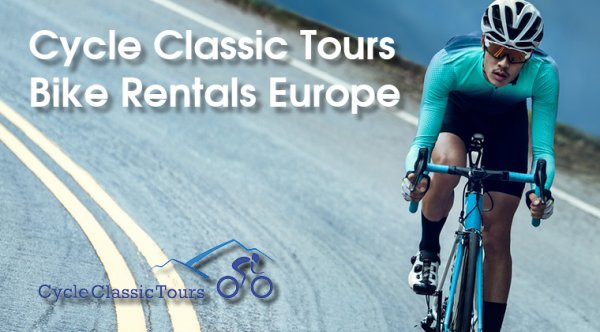 Gent Wevelgem Hospitality 2021
Gent Wevelgem is one of the traditional season openers for the Flemish cobbled cycling season as well as the UCI cycling World Tour as a whole. The start is in the town of Deinze near Ghent and the finish will be in the town of Wevelgem.
The following Gent Wevelgem VIP packages are available
VIP Arrival Gent Wevelgem with access to Finish Stand – € 180 per person
Stay at the finish line VIP Wevelgem Avenue Saint Velo – € 395 per person
Be a Vip @ the Baneberg price – € 325 per person
VIP Kemmel Top – € 445 per person
Watch the race @ the Koerscafe Ypres – € 195 per person
Hire a private VIP minibus for 8 people (on request) – € 3995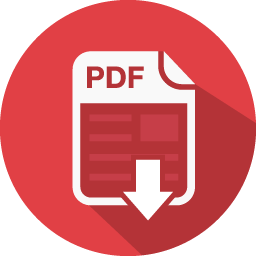 Download information as PDF