Description
Gent Wevelgem VIP 2024
Gent Wevelgem VIP 2023 Sunday, March 24 -2024
Check also all the other VIP Packages  – VIP HOSPITALITY PACKAGES 
Need a bike during the Gent-Wevelgem weekend?
You can rent a top-class road bike for your Gent Wevelgem Cyclo event just check our bike rental pages BOOK HERE
Gent Wevelgem Classic Race
Gent Wevelgem is one of the traditional season openers for the Flemish cobbled cycling season as well as the UCI cycling World Tour as a whole. The start is in the town of Deinze near Ghent and the finish will be in the town of Wevelgem.
The following Gent Wevelgem VIP packages are available
Package 1 – VIP Start Ypres €120 per person
Package 2 – VIP Kemmelberg and Start Ypres €475 per person
Package 3 – VIP Kemmelberg €375 per person
Package 4 – VIP Baneberg €300 per person
Package 5 – VIP Finish Wevelgem €190 per person
Package 6 – VIP Ypres & Wevelgem €440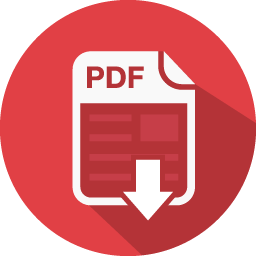 Download information as PDF