Description
Salento cycling tour Food & Wine
Departures on Fridays and Saturdays from 17/03/2023 to 08/07/2023 and from 01/09/2023 to 30/12/2023.
Also available on other days on request.
For guided options from 4 persons or more send us an email.
Only need a bike for Puglia? BOOK HERE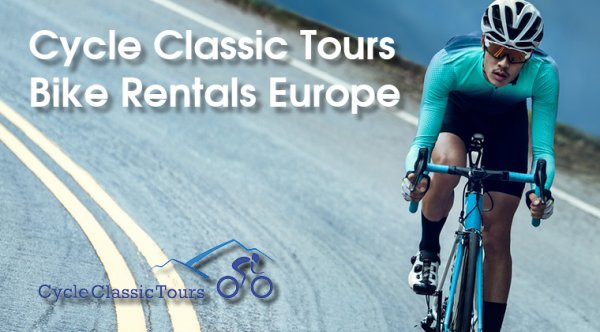 Experience Salento on two wheels with food & wine!
If you want to discover a territory, you might feel its smells, its tastes, the food, and the wine… Salento's kitchen style includes seaside and ground favors, mixing each other in a very special way that makes all "gourmet" people. A good glass of wine, Negroamaro or Primitivo – it's the perfect award after several hours spent cycling through small villages, masserie (a kind of typical farmhouse), and Ancient orchards. The "Food and wine" tour is a week's travel – in complete autonomy – following the taste of the old Salento's cooking tradition.
We're in the "heel" of Italy, on a peninsula that, jutting southeast, divides two seas, the Adriatic and the Ionian.
Salento South Puglia
Salento was settled in the prehistoric era. Situated in a strategic position in the heart of the Mediterranean Sea, Salento has been populated by different peoples, each leaving a particular heritage with the land. Salento is an open-air museum. It offers the perfect marriage of nature and culture. Even the farmers are inadvertent artists using special techniques to build out of mortarless stone, creating a unique landscape unlike any in the world!
This land smiles at the bicycle tourist! Its hillocks never climb more than 200 meters and even beginners can easily enjoy its beauty by bicycle. And the sea – words cannot describe its beauty, which has become internationally renowned.
But we wish to bring light to the many treasures hidden, not only by the sea but also inland! In the entroterra, we find many small farms and artisans who strictly follow traditional ethics and respect for the land. Salento today is a land as fragile as it is beautiful, threatened by several environmental factors, It is our job, both residents and visitors, to take care of and respect its slow and deep breath.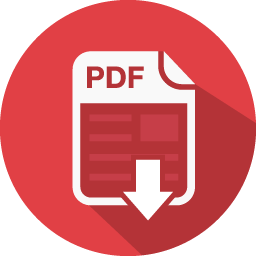 Download information as PDF