Description
Porto to Lisbon Cycling Tour
Porto to Lisbon Cycling Tour self-guided 10 days – 9 nights
Every day all year round.
Need a bike for the Algarve? BOOK HERE
The beginning of your tour starts at Porto. This city is one of the oldest European centers, and its core was proclaimed a World Heritage Site by UNESCO in 1996, as the "Historic Centre of Porto''. Ride the Portuguese Atlantic Coast on your bike, towards the south. Discover the beautiful cities of Espinho, Aveiro, Figueira da Foz, and the convents of Alcobaça, the fortified village of Óbidos, Ericeira, and Sintra.
At the start of the Tour, you'll meet in the Porto bike shop to provide you with a detailed briefing. Here you get a GPS with preloaded tracks, a detailed route book, and all the gear and support. After the private briefing and bike fit, you can start riding south on the same day or the next day. The following days you'll be riding south all the way to Lisbon. Here you'll drop off your bikes at the Lisbon warehouse. This is the end of your adventure with a high note on Portugal's capital.
Cycle from the second-largest city to the largest city in Portugal
Accommodation and breakfast in bike-friendly hotels
Enjoy amazing lagoons such as; São Martinho do Porto, Aveiro Lagoon, and the Lagoa de Mira
Discover Torreira beach, and then the seven old docks. Here you can spot the traditional boats, called "Moliceiros", painted in their typical lively colors
Route book with suggestions of restaurants, bike shops, points of interest, lodging, etc
Combine a great selection of seafood and Portuguese traditional cuisine
Enjoy the fantastic life of Porto and all his perfect wines while exploring Cycling Holidays in Portugal
Cycle and feel the fantastic daily life that Lisbon's neighborhoods offer. Discover the Alfama and Bairro Alto neighborhoods
Choose Portugal in some of the best regions in the country with the self-guided bike touring packs. In each pack, you'll find all you need to enjoy your perfect cycling holidays in Portugal at your own pace: bikes and gear, GPS with preloaded tracks, a route book, and support from your local team. This cycling Tour includes 9 riding days, with an average of 50 to 65km per day, and 600 to 900 daily accumulated meters.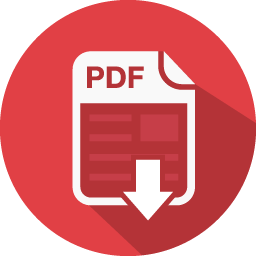 Download information as PDF