Description
Umbria, Tuscany and Marche
Self guided cycling Tour Umbria. From April to November
For guided options from 4 persons or more send us an email.
Only need a bike for Umbria? Check: BIKE RENTALS UMBRIA
Only need a bike for Tuscany? Check: BIKE RENTALS TUSCANY
Self guided cycling Tour Umbria, Tuscany and Marche on road bike
Self-guided road bike tour for 8 days starts in the old historic city Assisi exists since 13th century. Here begins the trip across the 3 regions of Umbria with a sniff of Tuscany and the Marche. The tour is for those who would like to discover Umbria in all its aspects. And that is because you will find a combination of nature, culture, history and local traditions. The tranquil Umbrian landscapes is almost one of the most beautiful places you can find. That is because of their rolling hills covered with woodland and vineyards.
Most noteworthy is the nature in the North of Umbria that is more rough and unspoilt. Here friendly hills change into a mountain landscape with scenic views of the Apennines. Everywhere you will find friendly and also you find lively little towns. And would you rather see historic culture? These atmospheric towns squares are surrounded by monumental palazzo's, little alleys in addition there are many impressive churches and castles which will take you back to a time long-gone.
Cycle this beautiful Tour Umbria, Tuscany and Marche in Italy!
Challenging routes with hilly landscapes and average distances of 70-100km a day!
The start of this cycle tour is in the UNESCO world heritage city of Assisi
The route goes up to Montefalco; also called 'the balcony of Umbria' with incredible panoramas
Cycle around Lake Trasimeno : the fourth largest lake in Italy surrounded by green rolling hills covered with olive trees
Discover Umbria and peddle through peaceful, friendly and historic medieval old villages
Boutique 3* star hotels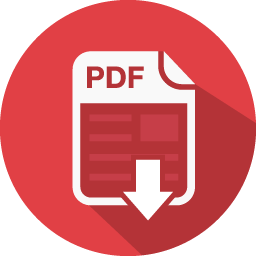 Download information as PDF