Description
Gran Fondo Roma 2021
Guided cycling Tour Gran Fondo Campagnolo Roma 2021.
DATE IS NOT OFFICIAL YET From 08 October – 11 October.
This cycling tour is from 6 persons or more. We can fully customize a private group tour for the GF Roma 2021
Check also our Road Bike friendly hotel pages : CYCLE CLASSIC TOURS BIKE HOTELS
Only need a bike for Gran Fondo Roma? Check: BIKE RENTALS GRAN FONDO ROMA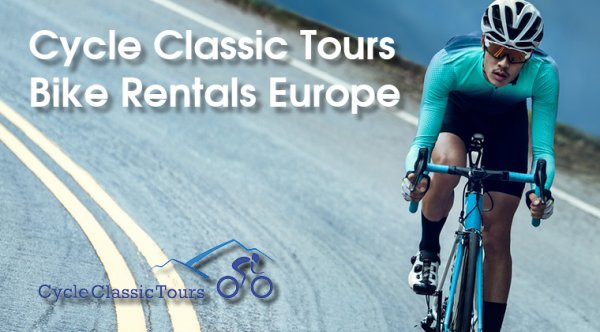 Guided cycling Tour Gran Fondo Campagnolo Roma 2021
The Gran Fondo Campagnolo Roma 2021 will take place on Sunday October 10 for thousands of amateur cyclists, both from Italy and abroad. The Gran Fondo Campagnolo Roma 2021 offers an innovative formula that is very popular. This is because it brings together cycling enthusiasts of all types of cycling and of all ages, in the absolutely fantastic setting. Conquer Rome, the Capital, where the most daring will be able to take on the competitive participants. Cycle some 122 km Gran Fondo with 2000 m altitude gain. Those preferring to challenge history, or simply to pedal with their friends on a shorter route.
You can take part in The Appian Way, a vintage bike race in L'Eroica style, or the non-competitive "In Bici ai Castelli" event open to all types of bike, including electric bicycles. The infinite attractions offered by the city and the Gran Fondo Exhibition Village will risk distracting attention from the race. But I believe that very few people, including the inhabitants of Rome themselves, have ever had the honour of riding between the Colosseum and Imperial. Fora without motor vehicles speeding all around, as could only happen a very, very long time ago. This honour is reserved exclusively for participants in the event. And those opting to take part with vintage costumes and bicycles will perhaps feel as though they have gone back in time. I don't know if we will manage to conquer Rome. But in the end I am quite certain Rome will have conquered us!
Get an unforgettable cycling Tour during the Gran Fondo Roma
Bike festival in Rome historical center and race pack collection
Cycle 122 km with an altitude gain of 2000m or non-competitive 60 km with an altitude gain of 650m
Enjoy the Pasta party and celebrations
See more than thousand amateur cyclists who also cycle this Gran Fondo Roma tour
Visit and see the culture of Rome before you begin at your cycle route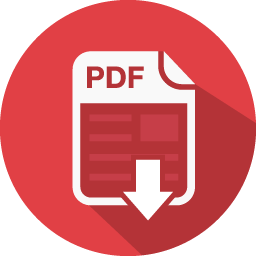 Download information as PDF