Description
Gran Fondo Pinarello la Pina 2023
Gran Fondo Pinarello 2023 – Dates 6 – 10 July 2023
Event date July 09
Guided cycling Tour Gran Fondo Pinarello la Pina 2023  – For private groups of 4 persons or more:
Only need a bike for your cycling holiday in Italy/Europe? BOOK HERE
Guided cycling Tour Gran Fondo Pinarello
La Pina Cycling Marathon is a challenging Gran Fondo sportive that starts in the beautiful town of Treviso and heads into the Dolomites.
Treviso is the home of Italian sparkling wine Prosecco, the clothing empire Benetton and the internationally renowned cycling brand, Pinarello, which hosts the Gran Fondo Pinarello cycling marathon every year. The whole town is taken over by cyclists from across Italy and around the world for this celebration of the famous Pinarello brand and Italian cycling.
The shorter Medio Fondo takes you into the lower hills just north of Treviso where you ride through the unique Prosecco vineyard landscape this route is 114 km long and features a few Category 3 hills. It is a good challenge for the average rider. The longer Gran Fondo route takes you up and over the Treviso Alps and returns you along the shoulder of the Monte Grappa massif. This route is 158 km long and the mountain crossings are Category 1 climbs. This route is a serious challenge for the experienced, well-trained cyclist.
Enjoy a wonderful cycling experience in North – Italy!
4* Hotel in the heart of Follina
Training rides around 60-80km (with coffee stops) and followed by a nice lunch and wine/Prosecco tasting
Follina is an ideal base for exploring Treviso, Asolo, and the Prosecco wine trail
Cycling in Italy is great because the fantastic scenery, perfect roads, and panoramic views make Italy a real cycling paradise
You will cycle around the Prosecco hills, where you will taste superior wines and excellent food
Ride the Gran Fondo Pinarello – La Pina and get in wonderful cycling experience in Italy!
Gran Fondo briefings and technical assistance
Registration visit to Gran Fondo Pinarello – expo in Treviso (registration included in the trip price)
Get a premier Italian road cycling experience!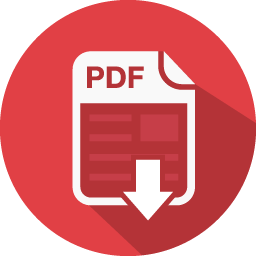 Download information as PDF