Description
Gran Fondo Colnago 2024
Gran Fondo Colnago 2024
4 Days – 3 Nights April 5 – 8
Event date Sunday, April 7
For private groups of 4 persons or more only just send us an email: info@cycleclassictours.com
Bike rental Lake Garda BOOK HERE
Guided cycling Tour Gran Fondo Colnago
After the great success of the previous editions, the "Gran Fondo Colnago 2024" takes another time place in the beautiful city of Desenzano del Garda! The potential of Desenzano del Garda and the surrounding area for professional and tourist cycling is basically limitless Desenzano del Garda & Colnago is the perfect combination between one of the most important and historical brands of modern cycling, and a wonderful town on the shores of Lago di Garda!
Only need a bike for Gran Fondo Colnago? Check: Bike rentals Gran Fondo Colnago
Cycle the Gran Fondo Colnago 2024! On your first day, it is time for arrival and in the evening you get the chance to visit the expo area. On your next day, you'll have a training ride around Lake Garde. Relax after the ride at the Expo area on the waterfront. The Gran Fondo Colnago is a 3-days event dedicated to the whole family, from little cyclists on the grass to the biggest of all. On day 3 it is time to cycle the Gran Fondo. You can choose between the long course with a total length of 140 km and a total Altitude difference of 2.010 m or the medium course with a total length of 108 Km and a total altitude difference of 1.384m. The Gran Fondo is especially famous due to its legendary climbs. The Passo Caldarola, Passo S. Barbara, cima Coppi, Passo del Cerro and Bagnolo ascent.
Enjoy Cycling on Lake Garda!
3 nights in a 4* hotel on Lake Garda comfortable and located on the shores of the lake
One training ride along Lake Garda with an experienced bike guide on Saturday
Enjoy the ambiance of Gran Fondo Colnago and the Expo
On your Gran Fondo cycle day, you can choose between a medium route of 108 km or a long route of 140 km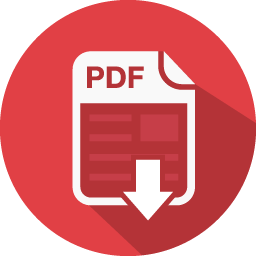 Download information as PDF