Description
Paris Roubaix VIP 2020
Paris Roubaix VIP 2020 Sunday April 12
Check also the Paris-Roubaix 2020 4 days – 3 nights package – PARIS-ROUBAIX 2020 and our Spring Classics Bike Hire 2020
Only need a bike for Paris Roubaix? Check: Bike rentals Paris Roubaix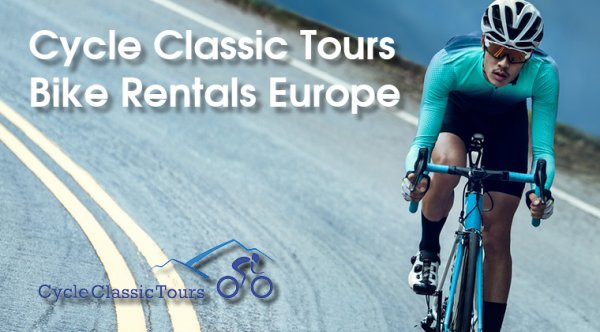 Paris Roubaix VIP 2020 race in France
Paris Roubaix; 'the Hell of the North' with all its cobbled sections is one of the most iconic bike races on the cycling calendar. The race starts in Compiegne and after a fairly uneventful first section, the 'secteurs paves' come hard and fast. In recent years the racing has been mega-fast due to the fine weather conditions but that's not to say that 2020 is going to be the same. To follow this iconic bike race in comfort, we now offer exclusive VIP access and hospitality options. Paris Roubaix watching the 118th edition of the 'Queen of the Classics' the 2020 Paris Roubaix.
The following start to finish VIP 2020 packages are available :
Package 1 Start to Finish Coach tour €120
Standard Start to Finish Experience You will collected from Roubaix and leave early to Compiegne to watch the start. You will have time to look around the team bus parking area and see the riders get ready. After the start transport with a comfortable bus coach. Race viewing and stop at Trouee d'Arenberg with a sandwich lunch here. Watch the riders come past and then up to the Velodrome Watch the finish in the Roubaix Velodrome from the general stands open to the public
Package 2 Start to Finish Price VIP Package: €545
At the start in Compiegne you'll have breakfast at the VIP lounge followed with exclusive access to the pro cyclist signing-in area, the teams warm-up paddock areas and the fictive start of the race. Once the riders are on their way, you will be taken  by minibus from Roubaix to Compiegne for a full day at the races from start to finish, with vehicle accreditation which allows to drive on the (off race) roads to ease  various stops on the race.
Package 3 The Roubaix Classic Club Package price : €210
The Roubaix Classic Club is located right on the finish line inside the Roubaix Velodrome and is open from 14h30 until 18h00. Whilst at the venue, you'll be able to follow the race on giant TV screens whilst enjoying an open bar and light snacks. Important note Please note that this is for a ticket only so no hotel or transport is included.
Ticket collection and further information
At the time of booking you'll receive a booking confirmation. Nearer the time you'll receive an itinerary with further information and instructions on your experience including how to gain access.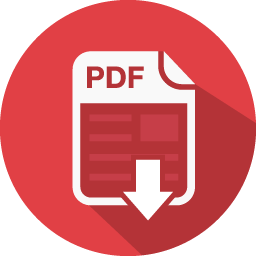 Download information as PDF