Description
Loire Valley Castle Deluxe Cycling Tour
Loire Valley Castle Deluxe Cycling Tour 7 days – 6 nights
Best Cycling period: April to October
The Loire Valley cycleway is one of the most popular trails in France and contains 900km of perfectly paved bike paths along the Loire River. You will find your way easily due to the signposted bike lanes. The highlights of your bike trip are the countless chateaux and vineyards. The Loire Valley is unique and attracts over one million cyclists each year. The most important start and finish places are Tours, Blois, Anger Saumur, Nantes, and Amboise.
Only need a bike for the Loire area? BOOK HERE
The Loire Valley Cycling Tour, with its luxurious hotel option, invites you to experience the enchanting Loire Valley on two wheels, providing the ultimate rejuvenating experience for your body and mind. This picturesque region is graced by the serene waters of the Loire, Indre, and Cher Rivers, meandering through landscapes adorned with vineyards, orchards, and the grandeur of magnificent castles. The gently undulating terrain, rich with vibrant trees and colors, makes it an idyllic cycling destination.
For many, the Loire Valley is reminiscent of the enchanting stories of their childhood. The journey commences in Amboise, a culturally significant town boasting a castle and historical sites.
Your cycling adventure will lead you to illustrious chateaux, such as Chenonceau and Azay le Rideau, and offer a unique opportunity to stay in one, like the renowned Chateau d'Artigny, a jewel of France. Along the way, you'll traverse celebrated wine regions and have the chance to explore exquisite gardens.
This tour encompasses the very best the Loire Valley has to offer, all experienced from the saddle of your bicycle, creating unforgettable memories of this enchanting region.
Highlights of the tour:
Royal Chateau of Amboise or the Clos Lucé (former home of Leonardo De Vinci)
Chenonceau Castle
Chateau Bourdaisiere
Donjon of Montbazon
The castle of Azay-le-Rideau
Chateau of Langeais
Chinon Castle
The famous and historic Abbeye de Fontvraud
Saumur Castle
Montreuil Bellay Chateau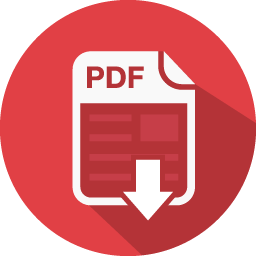 Download information as PDF