Westfriesland Triathlon 2022
Bike Hire Westfriesland Triathlon 2021
Let Cycle Classic Tours arrange your road bike hire for your Westfriesland Triathlon 2021 event in Hoorn in the Netherlands for September 26 -2022
BOOK NOW ONLINE HERE – WWW.WESTFRIESLANDBIKEHIRE.COM
Bike Hire Westfriesland Triathlon 2021
Hoorn in the Netherlands will host the triathlon 2021. Challenge yourself and join many other participants for the Triathlon around Westfriesland. The Triathlon-Ironman is a must do experience for cycle fanatics who love to be active in the open air. It's a challenge for even the most accomplished riders. Rent a road bike with us for your Triathlon event in Hoorn. We can fully customize your bike rental for your Triathlon.
For inquiries you can always contact us: info@cycleclassictours.com or book online here : WWW.WESTFRIESLANDBIKEHIRE.COM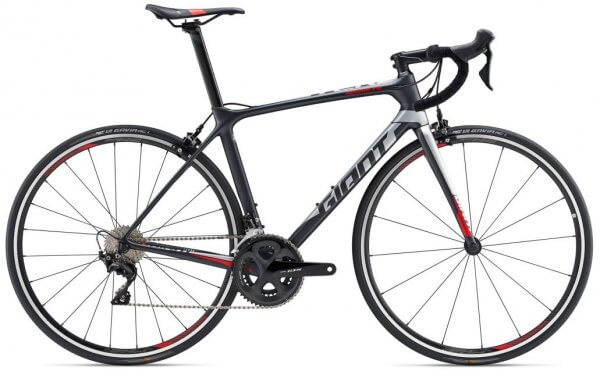 Please check our online bike hire website here BOOK HERE and book your bike online now!
It's very important to know your exact frame size.
Roughly we measure by using this table. If you want to be 100% secure, go to a professional cycle shop in your own country, before you book a rental bike or you can contact us and we will recommend your size.
| | | |
| --- | --- | --- |
| Height in inches | Height in centimeters | Frame size |
| 5.1 | 155 | 48 |
| 5.2 | 157.5 | 48/50 |
| 5.3 | 160 | 50 |
| 5.4 | 162.5 | 50 |
| 5.5 | 165 | 52 |
| 5.6 | 167.5 | 52/54 |
| 5.7 | 170 | 54 |
| 5.8 | 172.5 | 54 |
| 5.9 | 175 | 56 |
| 5.10 | 177.5 | 56 |
| 5.11 | 180 | 56/58 |
| 6.0 | 183 | 58 |
| 6.1 | 185.5 | 58 |
| 6.2 | 188 | 58 |
| 6.3 | 190.5 | 60 |
Happy Cycling 
Team Cycle Classic Tours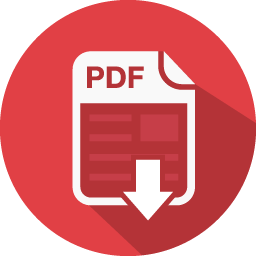 Download information as PDF