Description
Piedmont bike hotel
Piedmont bike hotel is located in Pralormo only  (50km) from Turin airport and 150 km Milan Malpensa. The  bike Hotel Lo Scoiattolo is situated right in the heart of Piedmont, a few pedal strokes from the most beautiful hills, UNESCO heritage sites, why not enjoy this beautiful region slowly in the saddle? Gianni the Director and the staff of Hotel Lo Scoiattolo await you for a warm welcome!
Since 2011 they share their passion for cycling with countless cyclist and non-cyclist as well.
Piedmont Bike Hotel Cycling and Lifestyle
Many of the iconic climbs of the Giro D'Italia can be found in the Piedmont region. Just a few, Col de Finestra, Col de Angello or Col de Nivolet. There are rides for every kind of cyclist. Cycle the green countryside of Piedmont on a top class road bike.
Moreover you can cycle the beautiful region of Barolo in Piedmont. Enjoy your road cycling trip through the famous vineyards of the UNESCO hills of Barolo, Langhe, Monferrato and Roero. Barolo is also an important wine region. The village of Barolo is situated South of Alba. The surrounding countryside is spectacular. Furthermore there are countless panoramic views on your way through the Piedmont and Barolo region.

Enjoy a wonderful road bike holiday in Piedmont
Exploring Piedmont on your road bike is one of the most popular activities in this region. Book your road bike holiday in and stay at the Piedmont bike hotel in Pralormo your ideal starting point for fantastic cycling holiday. If you wish to travel with a bike guide from the hotel or on your own with maps and routes to explore the area on your bike, that is also possible. Moreover anyone who is not as enthusiastic about cycling can enjoy an extensive programme of other leisure activities.
Happy Cycling
Cycle Classic Tours and the staff of the Piedmont Bike Hotel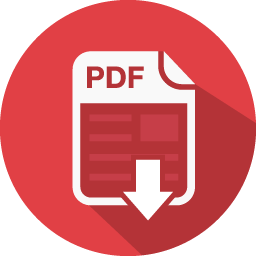 Download information as PDF