Description
L'approdo Bike Hotel
Bike Hotel L'approdo, this 4-star Hotel Ristorante is located at the shore of the Lake Orta in Pettenasco. Around the lake, there are many roads to discover. You will find different types of terrain when cycling in the Piedmont region. The many cycling roads will take you to medieval villages moreover close to the hotel, you will find the especially hilly roads, the perfect roads for climbing!
Cycle trails from the blue of the lake to the dark green of woods of the ridge, on the plain or uphill, from one lake to another. The beautiful paths often lead you to historical monuments, rural churches, sanctuaries with a truly fascinating artistic heritage. Don't miss the many opportunities to stop at local farms for a 360 ° experience. The nearby Lake Maggiore also offers a thousand possibilities for fun and healthy activities on two wheels, as well as the Ossola and Sesia valleys in the Vercelli area and the nearby Switzerland.
Besides the beautiful Lago d' Orta there are many more sightings that make this region special. The UNESCO World Heritage Sacro Monte, Art Museum & Pella are some examples of must-visits! The nearby Lake Maggiore also offers a thousand possibilities for fun & sports activities. Italy has a sunny & mild climate all year long, which makes it suitable for all outdoor activities.
Check also our other Bike friendly hotel pages: CYCLE CLASSIC TOURS BIKE HOTELS
Explore the endless cycling possibilities
For cycling lovers, this is the ideal place! The hotel is located at a mountain lake with suggestive woods. Enjoy a morning climb or a relaxing trip around the lake. The roads often lead to historical sightings and breathtaking views.
In 15 minutes you can reach Carcegna & Omegna both beautiful villages that are worth visiting.
Carcegna – 9km
Pella – 16km
Gazzano – 10km
San Maurizio d'Opaglio – 13km
Meina – 25km
Ferrata del Falconera – 33km
Mottarone – 20km
Check all our bike rental outlets in Piedmont- PIEDMONT BIKE RENTALS 
The nearest airport to the L'Approdo is only 45 kilometers away. If you wish, at a cost, the friendly staff can arrange transport for you.
On behalf of Cycle Classic Tours and the staff of L'Approdo, we wish you a pleasant cycling holiday!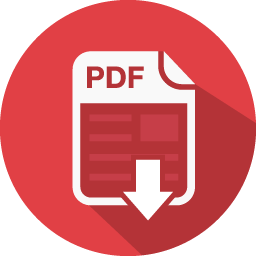 Download information as PDF