Description
Bike Friendly Residence Lamasu Lake Garda
Bike Friendly Residence Lamasu Lake Garda. Hospitality and bio-architecture on Lake Garda is the perfect place to explore the area around Lake Garda on two wheels! Residence Lamasu is located in the pleasant and quiet village of San Felice del Benaco in the middle of the bay of Salò and Manerba. Since 1927 three villages form a single community: San Felice, Portese and Cisano belong to the same municipality. The beautiful Isola del Garda, owned by the Cavazza family, also belongs to this municipality.
For cycling jump into the hills or along the shores of Lake Garda. When it comes to road cycling, MTB or e-bike, Lake Garda is a cyclist paradise with countless opportunities. For cyclists who like challenging climbs, you will find three important mountains, Monte Della Croce, Monte Campagnolo, and Monte Santa Maria.
For easy bike lovers, an 18 km long bike path goes through the villages of San Felice del Benaco, Portese, and Cisano.
Explore Lake Garda on your road bike, Mountain bike or even an easy e-bike is one of the most popular activities in this region. Book your holiday and stay at the Bike Friendly Residence Lamasu Lake Garda your ideal starting point for a fantastic cycling holiday. If you wish to travel with a bike guide from the hotel or with GPS routes to explore the area on your bike, all is also possible. Tailor-made guided tours can be customized in cooperation with the experienced guides of the Garda Bike center in the most beautiful areas of the lower Garda.
Moreover, anyone who is not as enthusiastic about cycling can enjoy an extensive program of other leisure activities. The Lamasu residence has a spacious and secured bike storage room where you can clean the bike, or fix it if needed. You could also use the laundry service to clean your sports wear.
Happy Cycling
Cycle Classic Tours and Bike friendly Residence Lamasu Lake Garda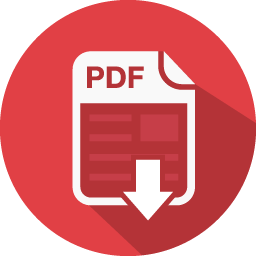 Download information as PDF