Description
Bike Hotel Bella Tola Valais
Bike Hotel Bella Tola Valais is located in St-Luc, Val d'Anniviers in the Valais Canton in southern Switzerland near France and Italy. This stunning area has one of the most spectacular mountain ranges in the Swiss Alps and is situated on the sunny east side of the Val d'Anniviers with its 4000-meter peak. The beautiful village of St-Luc, Val d'Anniviers is an ideal destination for mountain bikers. The mountain range of V al d'Anniviers includes the mighty and world-famous Matterhorn as well.
An Iconic Jewel in the Swiss Valais Alps
The Bella Tola hotel offers all you need for a relaxing holiday. A visit to Hotel Bella Tola is, above all, sharing the magic of this ancestral building, which today retains much of the mystery attached to the successive generations who have lived and worked here.
Hôtel Bella Tola, dating from 1859, is Stylish, elegant, and with excellent cuisine. The friendly staff, led by Mélanie Glassey-Roth and Angélique Buchs are waiting to pamper you. Enjoy the sunset on one of the elegant verandas, sit by the fireplace, or enjoy a good glass of wine in the library. After a hard day on your bike, you can enjoy countless spa facilities to warm up your tired muscles.
Hotel Bella Tola Valais – a member of the Luxury CCT Bike Hotels Europe
St Luc in Val d'Anniviers a mountain bikers paradise!
The area around St-Luc is a mountain biker's paradise. Here you'll experience top-class tracks and a variety of challenging MTB trails and downhill routes. For the ones who looking for adrenaline, take advantage of the Bike Park of St Luc. We certainly recommend this top-class St-Luc Bike Park in Val d'Anniviers. Here you experience trails with a total of 7 km for both the professionals and amateurs bikers with 3 downhill runs and three difficulty levels with 500 meters difference in altitude.
Last but not least: Angelique, the daughter of the owners of the Bella Tola hotel is a biker and is there to help you customize your MTB holiday program, making the most of your days and ensuring you don't miss the best of Val d'Anniviers!
Happy Cycling
Cycle Classic Tours and the staff of Bike Hotel Bella Tola Valais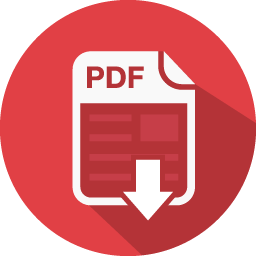 Download information as PDF