Description
Bike Friendly Virrey Finca Hotel
Mallorca bike-friendly Virrey Finca Hotel is located in the town of Inca on the island of Mallorca. The hotel is an establishment with history, an old property with sixteen rooms, both suites & doubles. Inca is Mallorca's third-largest town and is nicknamed the 'city of leather' owing to its long history of leather making. The local market is taking place every Thursday & is one of the main tourist attractions. The town of the Inca is a great starting point for your cycling trip. You will enjoy rolling country lanes close to the hotel. When you are cycling land inwards you will challenge yourself with the most famous cycling routes on the island.
You can enjoy your outdoor activities to the fullest because of the sunny Spanish climate all year long. Mallorca is a true cycling paradise! Cyclists from all over the world come to Mallorca for their training & cycling trips. There are so many cycling routes you can discover on the island! When you are cycling on the island you will find yourself exploring medieval villages, beautiful landscapes & the best cycling roads in the world!
Check also our other Bike friendly hotel pages: CYCLE CLASSIC TOURS BIKE HOTELS
Explore the endless cycling possibilities
When you are a cycling lover, this is the ideal place! The Virrey Finca Hotel is perfectly located as a starting point for your cycling trip. There are so many great cycling roads to discover in Mallorca, you just can't get enough! Enjoy the stunning views after a big climb or take a relaxing family trip along the coast.
In 15 minutes you can reach Sa Pobla & Sineu, both beautiful medieval towns located in the center of Mallorca.
Castillo de Alaro – 25km
Llubi – 11km
Sineu – 13km
Museu Arquelogic de Son Fornes – 23km
Palma – 35km
Sa Pobla – 21km
Port d'Alucida – 32km
Check all our bike rental options in Spain – SPAIN BIKE RENTALS
The nearest international airport to the Virrey Finca Hotel is the Palma de Mallorca Airport (37km). if you wish, at a cost, the friendly staff can arrange transport for you.
On behalf of Cycle Classic Tours and the staff of Hotel Virrey Finca Hotel, we wish you a pleasant cycling holiday!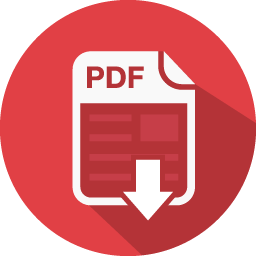 Download information as PDF