Road bike rentals Roses – Cycle Hire Empuria Brava
Cycle hire Roses – Empuria Brava
Cycle hire Roses – Empuria Brava. Let Cycle Classic Tours arrange your road bike rentals or e bike hire before you start with your cycling holiday around Roses in the Costa Brava. Book your road bikes or e bike hire online, its easy and convenient.
Bike hotel holidays? Check : CYCLE CLASSIC TOURS BIKE HOTELS
VIP packages & Grandstand Hospitality Spring Classics – TDF – GIRO – Vuelta check VIP packages & Grandstand Hospitality
Road Bike rentals Roses & experience the Costa Brava on an E Bike!
Rosas is located in the Costa brava near the border of France and is frequently visited by many tourists every year. Rosas offers much for example: the beautiful long beach with the deep blue water, the beautiful fishing harbor, the old town full of cosy terraces and of course the always sunny weather. The Costa Brava is one of the most visited coastal areas in Europe.
For cyclists it is also a true cycling paradise. Many cyclists come to the Costa Brava for cycling. This is due to the beautiful area and great scenery, the mountains with challenging climbs, the very good routes along the beautiful beach and the Mediterranean Sea, easy to reach roads, the typical Catalan culture go so on. In Catalonia there is also a large network of routes and special mountain bike centers for the mountain bikers. For racing cyclists it is also coming home. It is great to cycle thanks to the beautiful routes through the mountains. It is very quiet with alternative little traffic and the routes along the rocky coasts with in between a few challenging climbs with a fantastic view of the azure blue mediterranean sea.
Why Cycle Classic Tours Bike Hire is the best?
EASY & FAST BOOKING – Book your bike rental bike in quick and easy.
QUALITY BIKES – All partners Cycle Classic Tours using solid and maintained bikes. A good working bike is the determining factor for a successful bike tour.
BEST OFFER & PRICE – Good quality for a fair price; that's where Cycle Classic Tours bike rentals stands for!
TOP LOCATIONS – All bike rental stations are located in cycling friendly regions
Rent your road bike rentals in Playa de Muro or E bike hire before you leave to Mallorca.
Book your bikes through our online bookings platform BOOK HERE
You can also book a cycling tour in Spain check for all cycling trips in Spain: WWW.CYCLECLASSICTOURS.COM/SPAIN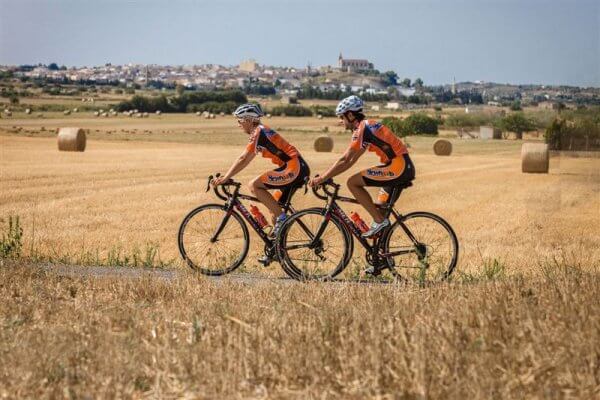 We wish you a pleasant cycling holiday in the Costa Brava.
For all bike hire destinations check our online bike hire platform: WWW.CCTBIKERENTAL.COM
You can check all our cycling tours in Europe here : WWW.CYCLECLASSICTOURS.COM
Happy cycling!
Team Cycle Classic Tours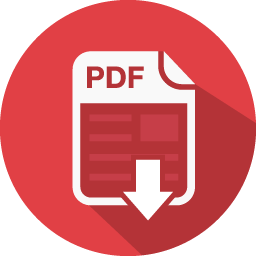 Download information as PDF