Cervia Triathlon Sep 2022
Bike Hire Cervia Triathlon Sep 2022
Let Cycle Classic Tours arrange your road bike hire for your Cervia Triathlon
Bike hotel holidays? Check : CYCLE CLASSIC TOURS BIKE HOTELS
VIP packages & Grandstand Hospitality Spring Classics – TDF – GIRO – Vuelta check VIP packages & Grandstand Hospitality
Bike Hire Cervia Triathlon
Cervia  will host a sportive weekend of Triathlon. Cervia is a tourist resort town with over 25.000 inhabitants, right on the Adriatic coast of Italy. It is located in the Emilia Romagna district. Cycling around the beautiful resort town of Cervia goes back a long way. The 3.8-kilometer swimming competition will take place in the sea in front of the Cervia beach. The running course of 42.2, will touch the most evocative areas of the city of Cervia, from the San Michele tower to Piazza Garibaldi, the waterfront and the center of Milano Marittima. The 180-kilometer bike route will cross the saltworks to reach Bertinoro through the beautiful hilly landscape.
You can book online here: BIKE RENTALS CERVIA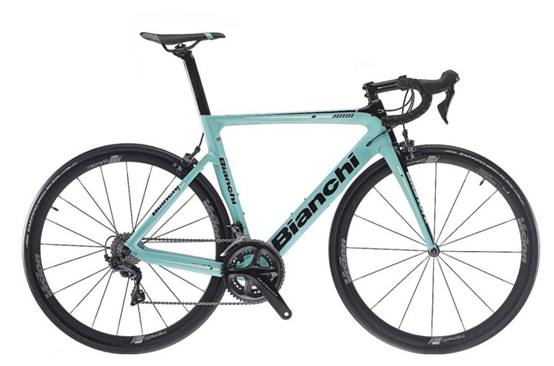 Please check our online bike hire website here BOOK HERE and book your bike online now!
It's very important to know your exact frame size.
Roughly we measure by using this table. If you want to be 100% secure, go to a professional cycle shop in your own country, before you book a rental bike or you can contact us and we will recommend your size.
| | | |
| --- | --- | --- |
| Height in inches | Height in centimeters | Frame size |
| 5.1 | 155 | 48 |
| 5.2 | 157.5 | 48/50 |
| 5.3 | 160 | 50 |
| 5.4 | 162.5 | 50 |
| 5.5 | 165 | 52 |
| 5.6 | 167.5 | 52/54 |
| 5.7 | 170 | 54 |
| 5.8 | 172.5 | 54 |
| 5.9 | 175 | 56 |
| 5.10 | 177.5 | 56 |
| 5.11 | 180 | 56/58 |
| 6.0 | 183 | 58 |
| 6.1 | 185.5 | 58 |
| 6.2 | 188 | 58 |
| 6.3 | 190.5 | 60 |
Happy Cycling 
Team Cycle Classic Tours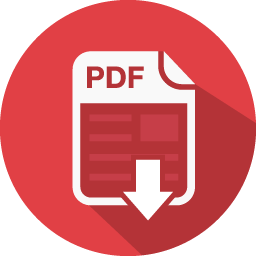 Download information as PDF