Bookings form Cycle Classic Tours
There are two options to Book a Cycle Classic Tour:
1 Browse to your Tour > click on the 'Bookings' tab > process and submit the form.
2 Send us an email in which tour you are interested and we will send you a bookings form in Word. After we accept your bookings form we will send you an invoice for the deposit payment to secure the booking. By completing the bookings form you agree with the terms and conditions of Cycle Classic Tours which will be attached with the invoice.
Contact us info@cycleclassictours
With the invoice and terms and conditions we send a payment link to secure the booking or you can pay by wire transfer of course.
In one or two days (three days during the weekend), you will receive an e-mail verification upon receipt of your application. Approximately three weeks before a Cycle Classic Tour start date, you will send the final invoice, information/itinerary.  To reserve your Cycle Classic Tour a deposit ( check info page)  per person is required. Full payment is due to 50 days prior to departure. The costs of your Cycle Classic Tour need to be paid in Euros. The deposit must be paid after confirmation and the balance 50 days before the start of the trip. If you book later than 50 days before the start of the trip, the entire invoice amount must be paid at once. We strongly encourages participants to purchase trip cancellation insurance to contract cancelation insurance for covering enrolment costs
Bike Rental Bookings
If you want to reserve a bike please contact us info@cycleclassictours.com
Hire/Rent period Location of Rent
Name & Address
 Frame sizes and your length
With all this information we can make the reservation complete
Email
Send the form by e-mail to info@cycleclassictours.com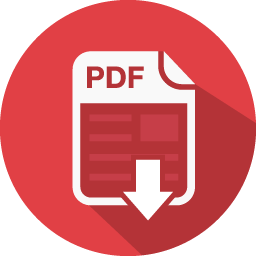 Download information as PDF