Description
Cycling Tour the Dolomites
Self guided cycling Tour the Dolomites.
From May 1 until September 30.
Check also our Road Bike friendly hotel pages : CYCLE CLASSIC TOURS BIKE HOTELS
Only need a bike for an other destination? Check: WWW.CCTBIKERENTALS.COM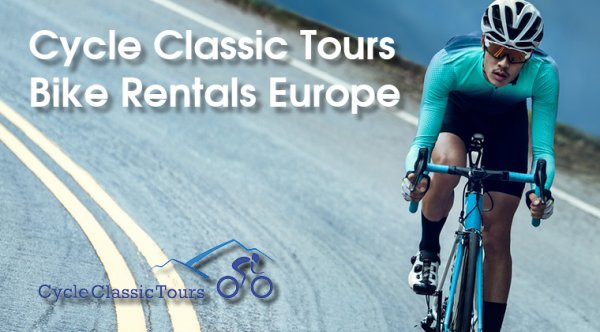 Self guided cycling Tour the Dolomites on road bike
The mighty Dolomites in North Italy are perfectly located in the northeast corner of Italy near Switzerland and Austria. This stunning area has one of the most spectacular mountain ranges in the European Alps. The Dolomites is a real cycling paradise for every keen cyclist. Here you'll experience one of the most challenging cycling tracks and mythical climbs. The Grande Strada delle Dolomiti (Great Dolomites Road) makes cycling perfect due to the good asphalt and scenic roads. This terrain is famous because for its biggest Gran Fondo event in Italy: the Maratona dles Dolomites. You can climb many incredible mountain summits of the Giro d'Italia. The climbs to Passo Sella, Passo Campolongo, Passo Gardena, Tre Cime and of course one of the most famous climbs in the Dolomites : the climb to the summit of Passo Giau 2233m are first class challenges!
This trip is only recommendable for fit cyclist; you really must be fit and healthy. You'll face spectacular mountain passes on this cycle the Dolomites tour. You cycle over safe roads and leave the heavy traffic routes behind you. Hop on your bike and enjoy this incredible cycling adventure in the heart of the Dolomites, a region which has become a UNESCO World Heritage Site and one of the most fascinating and charming destinations in the entire world!
Cycling the Dolomites is a once in your lifetime experience!
Cycle through typical Italian countryside villages
Cycling the Dolomites is great because of the fantastic scenery, perfect roads and great climbs making the Dolomites a cycling paradise
Attack Passo Giau with 2233m it is one of the highest summit in the Dolomites
The bike friendly B & B right the middle of the Dolomites and rated superb (9.1) on Booking.com
Follow the footsteps of all the greatest riders in Giro d'Italia….challenge yourself. Are you on for it?
Taste the gastronomic local specialities of the Alta Badia cuisine.
Cycle up to Passo Sella, Passo Campolongo, Passo Gardena, Tre Cime and much more top climbs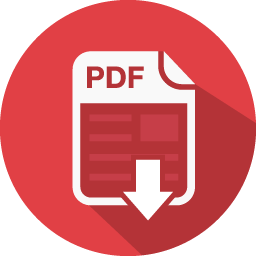 Download information as PDF