Description
Tour de France VIP hospitality 2020
SIGN UP FOR NOTIFICATIONS OF THE POSTPONED 2020 TOUR DE FRANCE VIP EXPERIENCES
INFO@CYCLECLASSICTOURS.COM
One-day experience Tour de France VIP hospitality 2020
SATURDAY 29 AUGUST TO SUNDAY 20 SEPTEMBER, 2020

Hospitality tickets for Paris September 20 ? Check PARIS-VIP-HOSPITALITY TICKETS 2020
Check also our Road Bike friendly hotel pages : CYCLE CLASSIC TOURS BIKE HOTELS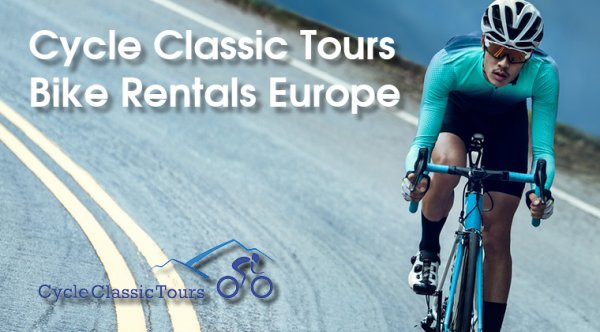 One-day experience Tour de France VIP hospitality 2020
For the Tour de France edition 107th there are the following VIP packages available. The VIP packages give access to the start village of the stages. You can book TDF helicopter flight above the great France landscape or a day in an official Tour de France car.
Also the packages VIP finish hospitality experiences are available or hospitality experiences on the Champs Elysees for the finish in Paris on September 2020 check: Hospitalty TDF Paris 2020. All prices of the VIP packages are per person. Furthermore the availability is strictly limited. There are just a few packages per stage available for these Tour de France VIP hospitality tours in 2020.
BOOKINGS FOR THESE VIP EVENTS ARE AVAILBLE – CHECK THE ITINERARY & MAIL US AT INFO@CYCLECLASSICTOURS.COM
The below stages and experiences are available other stages on request
| | | | |
| --- | --- | --- | --- |
| Village Depart | 1 | 29/08/2020 | Nice |
| Village Depart | 2 | 30/08/2020 | Nice |
| Village Depart | 3 | 31/08/2020 | Nice |
| Paris Finish Hospitality | 21 | 20/09/2020 | Paris Champs Elysees |
The following Tour de France VIP hospitality 2020 packages are available:
VIP – A day in an offical Tour de France car from € 825 
At the ''Village Depart'' you will meet your guide for the day at the welcome desk. After the village depart you will get in your official Tour de France 2019 car and spend the day out on the course. You will drive through all the crowds for the most unique experience during the Tour de France 2019.
VIP – Izoard finish-line hospitality from € 330
This finish-line hospitality will give you access to the areas Izoard and Galibier. In these two areas you will see some ex-cyclists, sponsors and team guests. From these areas you are only 200 metres away from the finish line. In the areas there will be snacks and drinks. There is also a big screen to watch the race. After the finish, you can celebrate the victory with champagne.
VIP – Relais Etape from € 330
The Relais Etape hospitality area is in a small village, just a few kilometres from the finish line of each stage. This hospitality includes, a Tour de France 2019 gift,  great clubhouse, champagne celebration of the day's action, live coverage of the race on a giant screen and a welcome aperitif and unlimited buffet.
VIP – Village depart from € 210
Experience this Village Depart with the team buses within an enclosed area. An expo type village created at the start of each stage. TV, sponsors and celebrities from all over the world will show themselves. This VIP package gives you access to village and the rider's paddock.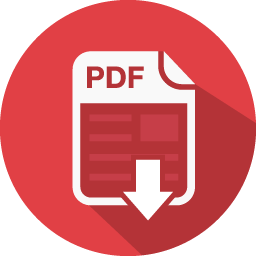 Download information as PDF