Description
Giro d'Italia Milan VIP Hospitality 2020
Giro d'Italia Milan VIP Hospitality 2020
SIGN UP FOR NOTIFICATIONS OF THE POSTPONED 2020 GIRO D'ITALIA VIP EXPERIENCES
MORE NEWS COMING SOON!
Need a bike for your cycling holiday in Italy? Check our online bike hire platform: WWW.CCTBIKERENTALS.COM
Check also our Road Bike friendly hotel pages : CYCLE CLASSIC TOURS BIKE HOTELS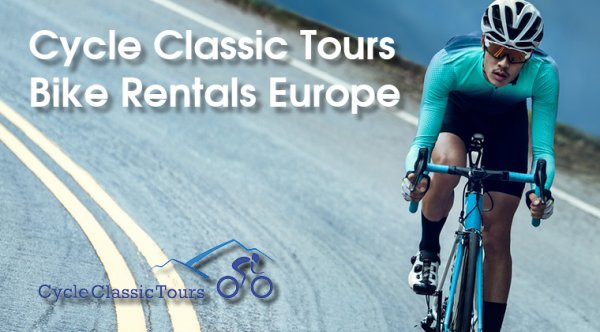 Watch the final day in the Giro d'Italia 2020
Watch the Giro d'Italia 2020 final day live in Milan. The Giro together with the Tour de France is one of the most popular multi-cycling races worldwide. The duration of this huge event is 23 days with 21 cycling days. In this final weekend you will see who will win the Giro d'Italia 2020. The Giro d'Italia will have its 103rd edition and the finish of this years edition is in the birthtown of the Giro, Milan. This official Giro d'Italia 2020 final day trip will give cycling fans the chance to get a real taste of the Giro d'Italia with live action. Get the opportunity for a great day in the birthplace of the Giro d'Italia.
Watch the spectacular final of the Giro d'Italia 2020 in Milan. For this weekend you have the opportunity to experience a remarkable weekend full of cycling action. Professional Sports events in the world and you are a part of it! Enjoy your VIP Hospitality on the final day of the Giro d'Italia and see who wins the 103rd edition.
Dante Finish Hospitality – €350
Leonardo Finish Hospitality – €540
Vip Hospitality Lounge € 480
Watch this amazing final day of the Giro d'Italia 2020 live in the city of Milan
Watch the finish live in the beautiful city of Milan, home of fashion, high end restaurants and shops
Taste the real action of the Giro d'Italia, one of the most challenging pro-cycle races events in the world
See the great final during this 103rd edition
VIP Gifts and perfect view over the finish or starting line
Prime positions on the track
Finger food, snacks and soft drinks
Accreditation pass that let you come and go when you want to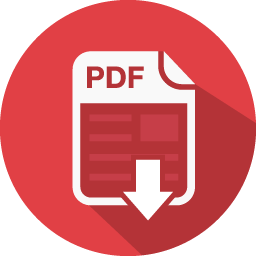 Download information as PDF