Description
Cantabria Green Valleys Tour
Start dates are available from April 4 until Oct 16
Personalized tours are available for groups of 4 or more riders. 
Only need a bike for North Spain? BOOK HERE
The Cantabria Green Valleys Tour combines magnificent scenery, with more of an emphasis on the splendid inland scenery to be found in Cantabria. A great tour if you like the challenge of climbing from one superb valley to the next. Beautiful villages and great riding. Your two-night stopovers mean that you don't have to pack every day, but can still enjoy frequent changes of environment and a variety of round rides of different distances on those "free" days. Enjoy some of the most spectacular and lush landscapes to be found in Europe.
Due to the gulf stream, Cantabria has a much more temperate climate than might be expected. The region has a humid oceanic climate, with warm summers and mild winters. This makes cycling perfect in the North of Spain. The road surfaces are generally in very good condition in Cantabria. The region invests a lot in construction and maintenance. That's why you can find easy, quiet, and the best roads around Cantabria. The region offers a wide range of landscapes. Discover river valleys, beaches, coastal cliffs, and coves, peaks, and forests. Immerse all the beauties in this hilly countryside on your bike.
Cycle all the best of the Cantabria Green Valleys Tour in North Spain
The road surfaces are generally in very good condition in Cantabria
The famous prehistoric caves of Altamira
Find quiet roads with little traffic that are perfect for cycling
The little-known Cantabrian mountains and villages
The Bay of Santander and its endless beaches
Warm summers and mild winters make Cantabria perfect to cycle from April until October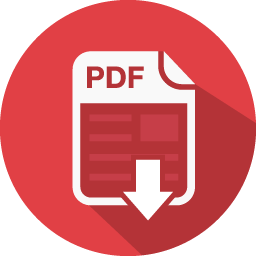 Download information as PDF