Description
VIP La Vuelta Hospitality 2021 Santiago de Compostela
VIP La Vuelta Hospitality 2021 Santiago de Compostela
September 5 – 2021
Watch the riders of the Vuelta a Espana take to the streets of Santiago de Compostela from exclusive Vuelta hospitality area. Watch the finale of the last Grand Tour of the year. We offer just the hospitality tickets or the option to spend the final weekend of the 2021 Tour of Spain
In the last 30 years, whenever La Vuelta did not finish in Madrid, the chosen venue has always been Santiago de Compostela. The La Coruña municipality will again be host to the decisive stage in La Vuelta 21. This edition of the Spanish Grand Tour has a strong religious theme. The race departs from the Burgos Cathedral and crosses the finish-line where the pilgrimage comes to an end: at Santiago de Compostela.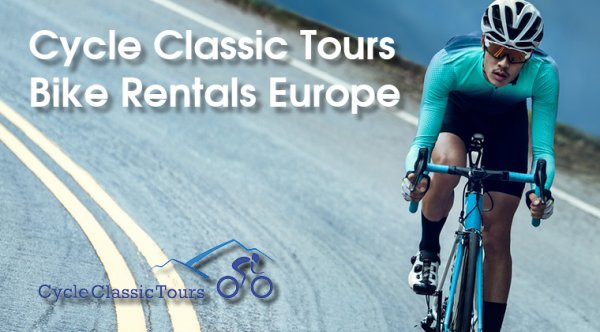 Grandstand seating and VIP Hospitality package
Watch the final weekend La Vuelta 2021 live in Santiago de Compostela
For the finish of the 2021 Vuelta a Espana we are pleased to offer a Grandstand seating and VIP Hospitality package. From these areas you will see the finale of the 2021 Vuelta and see your cycling heroes cross the finish line in style.
NEPTUNO VIP HOSPITALITY PACKAGES € 395 PER PERSON
The NEPTUNO Finish Hospitality Experience:
Located at about 100 metres from the final finish line, you will watch the final stages of the race on the famous Paseo del Prado. You will have access to the open bar, a gourmet cocktail and there are Plasma TV Screens to watch the LIVE action as it unfolds.
Additionally, guests of the Neptuno Hospitality area will be given an exclusive 'La Vuelta' gift.
START VILLAGE ACCESS € 100 PER PERSON
VIP Vuelta accreditation provides us with access to the Vuelta Start Village:
The 2021 Vuelta a Espana entourage and organisation travel around with the riders. The team buses park within an enclosed and restricted area. An expo type village is created at the start of each one of the stages. It is usually here that everyone who is linked in any way to the Vuelta like TV, sponsors and celebrities from the cycling world will show themselves. Also local companies will be keen to show off their wares. Your VIP passes will give you access to the village and the rider's paddock. If you are into collecting autographs, this is the best place for it.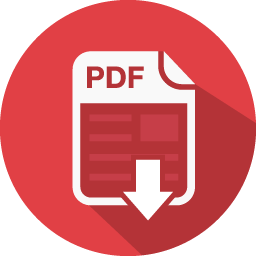 Download information as PDF