Description
Triathlon Hotel Los Olivos
Triathlon Hotel Los Olivos is located in Alcalá la Real. It is a municipality in the Spanish province of Jaén in the beautiful region of Andalusia.
The idea of a place where cyclists, triathletes, and runners could find great routes for training in any month of the year made us choose this part of Andalusia in Southern Spain.
With an endless network of roads and trails, Mediterranean weather, clean air, and guaranteed sunshine, we believe it doesn't get any better than this. We converted an old farmhouse (Cortijo) into a modern and sustainable home retaining the old Cortijo charm. We are located just 6 km outside the town of Alcala La Real in the Province of Jaen among olive and cherry farms.
Only need a bike for Granada or Sevilla? Check our CCT bike outlets – ANDALUCIA – COSTA DEL SOL BIKE RENTAL OUTLETS
Road Cycling and Triathlon experience in Andalusia!
Cycling and running start right outside the property. A road in perfect condition beckons you to get on your road bike and go. Runners and mountain bikers also start right here. Within just a few meters you'll find yourself on tracks to take you through olive and cherry fields with enough gradient to challenge anyone.
Triathlon Hotel Los Olivos in Alcalá la Real for the real sports fanatics!
We are situated in one of the best cycling areas of Andalusia. It's wonderful countryside with a fantastic network. A fantastic network of interconnected countryside roads allows you to have a different ride just about every day. These routes will take you over passes (Puerto de montaña) that will challenge and improve your level of fitness. They'll leave you with unforgettable memories of great cycling. You could create your own routes or we can provide you with planned routes with different options to enjoy a day out cycling.
Happy Cycling!
Team Cycle Classic Tours and the staff of Triathlon Hotel Los Olivos!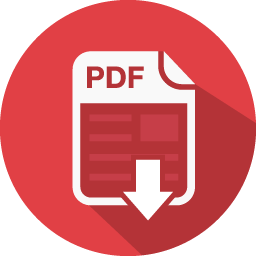 Download information as PDF