Description
Bike Hotel Dei Chiostri Follina
Bike Hotel Dei Chiostri is located in the renowned "Prosecco Land", where the best Prosecco in the world is produced. Between Venice and Cortina (Dolomite Mountains) you will find Follina one of the most fascinating Italian towns. Above all, Follina is the ideal departure point for the experienced or occasional cyclist in the undulating hills of the Prosecco region.
Certainly for riders who like climbing these cols will fit in their profile: Colli di Asolo, Montello, Passo San Boldo, Bosco del Cansiglio, and Monte Grappa and offer quite a variety of choices. Marzio Bruseghin an ex-cyclist and exceptional guide, together with fellow cyclist Giovanni Zanon, the owner of the hotel, organizes many tours.
Check all our bike rental outlets in Europe – BOOK HERE
Hotel Dei Chiostri is the perfect choice for you and your family. Anyone who is not as enthusiastic about cycling can enjoy an extensive program of other leisure activities. For instance, your holiday at Hotel Dei Chiostri can become "active" in many ways. Firstly thanks to the several varied activities which are easily available. As for cycling, it matters little if you are a beginner or a professional: secondly, the cycling routes available in this area are suitable for all.
Check also the Gran Fondo Prosecco Tour – GRAN FONDO PROSECCO CYCLING HOLIDAYS ITALY
Bike Hotel Dei Chiostri in Follina boasts a long tradition of hospitality
Cycling in Follina is ideal for a different kind of cycling experience, in all seasons. Hotel Dei Chiostri can arrange all kinds of cycling excursions. Importantly, the hotel can provide custom-sized road bikes upon request. In addition to bike rental, mechanical assistance, and repair services are included. Bikes will be provided for those who wish to go without a guide. Moreover, massage services await you upon your return to get you ready for the next day's activities. Last but not least: The Michelin-starred chef is available for a "cooking show".
Hotel Dei Chiostri also has bike washing and storage services, as well as a workshop suitable for assembling your road bike.
Happy Cycling!
Team Cycle Classic Tours and the staff of Hotel Dei Chiostri!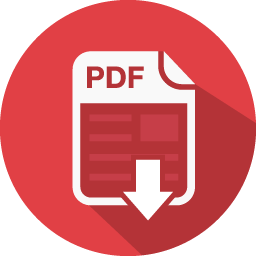 Download information as PDF