Description
Provence Road Cycling Tour
Guided Provence Road Cycling Tour
Private groups only from 6 persons or more.
Need a bike in the Cote d'Azur?  COTE D'AZUR BIKE RENTALS 
Bike rentals in The Provence ? Check: BIKE RENTAL PROVENCE 

Provence Road Cycling Tour
Welcome in the stunning Provence! Cycle the Provence and immerse one of the most historical parts of the world on two wheels! The first days you'll ride in the Ventoux region before you tackle the giant mountain, The Mont-Ventoux. Expect some hard days in the saddle during this cycle the Provence tour.
The first day will be quiet easy with a scenic loop ride from your hotel in cosy Bedoin. This easy ride will take you through breath taking landscapes, valleys and over typical quiet French countryside roads. On your second day you need to tackel the Mont-Ventoux! Day four brings you up to the ancient town Greoux les Bains, still popular for its hot springs. Finally your last two rides are in the Gorges du Verdon. Cycle through this great natural wonder with its massive Canyons. Come and experience this Cycle the Provence tour. Jump on your bike to explore this must do cycling trip in South France. It will be a fantastic experience that you'll never forget!
With its beautiful lavender fields, stunning mountains and old ancient villages its without any doubt ….. Provence is the best region to explore on road bike.
Moreover wine enthusiasts can find all they need and let's not forget the delicious Provencal gastronomy.
This Provence on road bike tour features many highlights
The beautiful medieval towns of the Provence, surrounded by the impressive mountain ranges
A Fantastic ride along the Gorges the Verdon with spectacular natural wonders and stunning panoramic views!
Charming boutique hotels
More than 400 km (250 miles) of spectacular and challenging tracks
Follow the footsteps of all the greatest riders in the Tour de France and climb the Mont-Ventoux yourself
Savour the gastronomic local specialities of the Provence
Cycle the Mont-Ventoux and discover the best of France in the beautiful region of Provence. This great Cycle the Provence program includes the huge Mont-Ventoux and the stunning Gorges du Verdon will be one of our highlights.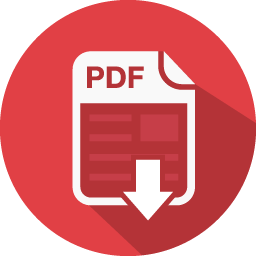 Download information as PDF