Description
Mallorca Cycling Holiday
Mallorca Cycling Holiday Jan-May & Sept – Nov
We offer two kind of road cycling tours
Tour nr 1 Round the Island of Mallorca – minimum 4 persons 6 days – 5 nights from €150 per person
Tour nr 2 Tours with daily rides from Hotel Morito in Cala Millor price from € 115 per person
You can choose a short or longer stay whether it is 3 days or 10 days.
Price per day starts from € 115.00
Check also all our Bike rental outlets on Mallorca Islands – CCT BIKE RENTAL OUTLETS MALLORCA
Mallorca Cycling Holiday
Mallorca is well known as a cycle paradise for all kinds of cycling. It's part of the Balearic islands in the Mediterranean Sea and it's the big brother of the popular party island Ibiza. The climate on Mallorca is pleasant all year round. With around 2400 hours of sunshine per year, Mallorca has the ideal climate for a wonderful cycling holiday. In the spring, Mallorca attracts both professional cyclists and recreational cyclists.
On your way through Mallorca you will discover the beauty of this island with impressive panoramas and stunning views. Beautiful mountain ranges, idyllic bays, wonderful beaches and low-traffic roads characterize Mallorca.
The months from January to May and Sep to November are ideal for cycling with stunning views on all rides. Mallorca is perfect for road cycling. You start your ride every day at the resort in Cala Millor and finish in resort at the same day. The rides cater for all levels of expertise so even if you are just starting out you do not have to worry. There are biking tours suitable for everyone.
All the rides are backed up with support if needed. For those who would like an active bike holiday or would like to train for triathlons then you've certainly come to the right place.
Don't miss the opportunity and immerse yourself this wonderful Mallorca Cycling Tours
Amazing Mallorca Cycling Holiday Tour
Including: Hotel or B&B Half-Board
Discover the beauty of this island with impressive panoramas and stunning views
The best way to see Mallorca Island
Possible to train with a personal trainer if you dont want to train with a group
Airport transfers to and from each Hotel possible
Stunning scenery and cycle paths
Visiting Formentor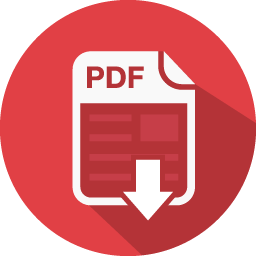 Download information as PDF