Description
London Ride London 2022
London Ride London 2022
PLEASE NOTE This tour is not running in 2022
RideLondon has announced that it will return on Sunday the 29th of May 2022 with a three-day UCI Women's WorldTour road race and a 100-mile sportive.
Prudential RideLondon 2022
The Prudential RideLondon Surrey 100-46. It is your opportunity to cycle on closed roads around London, and most importantly for cyclosportive riders. Ride a route that is based on a route made famous by the 2012 Olympics Road Race.
100.000 cyclists will apply through the ballot to enter the RideLondon Surrey 100-46. But only 25.000 people will be on the start line!
The RideLondon Surrey 100 mile sportive had its first start in 2015 at the new Queen Elizabeth Olympic Park. Then it followed closed roads through the Capital out into Surrey following much of the 2012 Olympic road race route. From Surrey, it then came back towards the center of London taking in some of the UK's most famous landmarks before finishing on The Mall, home to many famous events in British history, and overlooked by Buckingham Palace, home to the British Royal Family.
The Prudential RideLondon Surrey 100 – 46 is part of the larger RideLondon weekend, which also includes the Ride London FreeCycle on Saturday where up to 70,000 cyclists of all ages and abilities will ride freely (and non-competitively) around an iconic 8-mile circuit in Central London. There is also the RideLondon Grand Prix on the evening of Saturday around a 1.3-mile circuit in Central London for Elite Women, Juniors, and hand cyclists.
Cycle the great London Prudential Ride London in 2022Prudential
The Melia White House Hotel, is a 4-star hotel and is ideal for a longer stay and to bring non-riding partners and supporters. The hotel benefits from a prime central London location in a prestigious area in Regent's Park within close proximity of London's main attractions. They also provide a special bike room for all riders from Friday the August 2. Here you can store your bike and make any last-minute adjustments should they be required.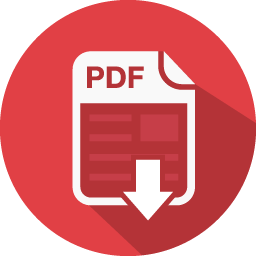 Download information as PDF