Description
Road Cycling Italian Lakes
Guided Road Cycling Italian Lakes
From April until September. With a minimum number of 4 guests and a maximum of 10 guests
The 8 days – 7 nights tour starts on Saturday
Only need a bike for Italy? BOOK HERE
Guided cycling Tour Italian Lake district on a road bike
Welcome to Italy! Cycle the beautiful Italian Lake District in the North of Italy. Experience the peaceful countryside roads in the province of Varese. This cycling trip is wonderful because of the rolling hills and the ride through typical Italian villages, that is what this trip makes a real cycling paradise. The area of Varese is well-known in cycling history. The Tour of Lombardy and the Giro d'Italia always visit this world-famous region right in the middle of the Italian and Swiss border. Challenging climbs and great views are waiting for you during this fully supported cycling holiday across Northern Italy.
Cycle along and around Lake Maggiore, Lake Lugano, Lake Como, and Lake Varese with little traffic and panoramic roads. The Lake District has ten lakes that surround Varese. Furthermore, enjoy fitness with the qualities of life in North Italy. Immerse your cycling holiday in North Italy and cycle the Italian Lake District right now! Your base will be in a fantastic three-star bike hotel in Varese also known as the "Garden City". Fantastic scenery, perfect roads, and fine food make Italy a road cycling paradise. Combine the beauties of North Italy with your bicycle and get an unforgettable cycling holiday.
Road Cycling Italian Lakes
Cycle The beautiful Lake District of Northern Italy also known as the "City of the Garden" Varese
Rolling hills and Challenging cycling days
Panoramic view from the top of the Regional Park Monte Campo dei Fiori
Postcard villages and historical places like Castiglione Olona and the village of Arcumeggia, known as "Painted Village"
Fantastic scenery, perfect roads, and fine food make Italy a Road Cycling paradise
Great ride along stunning Lake Lugano.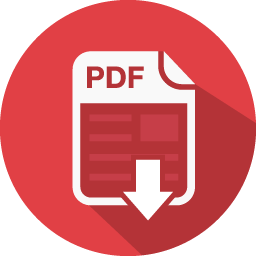 Download information as PDF