Description
Falkensteiner Resort Capo Boi Sardinia
Falkensteiner Resort Capo Boi Sardinia is the perfect choice for you and your family. Escape to the luxurious Capo Boi Premium Family Resort that captures the spirit of Sardinia. A paradise situated in the middle of a lush green park, surrounded by hills, with its own private white sandy beach and about 40 min drive away from Cagliari International Airport. Inspired by Mediterranean architecture, all guest accommodations are wonderfully quiet and airy – the perfect ambience for families.
The Falkensteiner Resort Capo Boi offers an atmosphere of charming serenity with a myriad of Resort Activities perfect for families and couples: 122 rooms and suites, the new exclusive luxury Villa Bellavista, separate family and adult swimming pools, Mediterranean-inspired dining experience, a luxurious full-service spa and fitness centre, the Hannover and Cagliari Calcio Soccer School, a diving and tennis centre, Holistic and sports boot camps, nearby golf course. This family resort in Sardinia provides opportunities for adventure, recreation and relaxation at every turn.
Enjoy an unforgettable holiday at the Falkensteiner Resort Capo Boi
The Falkensteiner Resort Capo Boi offers bike excursions, and mountain biking with specialized guides prepared to help you understand the real essence of Sardinia Islands. If you wish to travel with a bike guide from the hotel or need GPS routes to explore the area on your bike all is possible. Moreover, anyone who is not as enthusiastic about cycling can enjoy an extensive programme of other leisure activities.
The Resort has a spacious and secured bike storage room where you can clean the bike or fix it if needed. You could also use the laundry service to clean your sportswear.
Enjoy an unforgettable holiday with bike hotel Falkensteiner Resort Capo Boi. An ideal place for active holidays: running, cycling, hiking, trekking or walking.
Happy Cycling!
Team Cycle Classic Tours and the staff of Falkensteiner Resort Capo Boi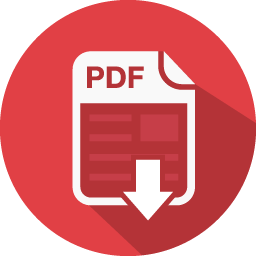 Download information as PDF