Description
CDS Hotels Corte di Nettuno Otranto Puglia
CDS Hotels Corte di Nettuno Otranto Puglia. The Corte di Nettuno hotel is one of the first bike-friendly hotels in Puglia. The Corte di Nettuno hotel is located in a historic court in Salento, just 300 meters from the castle and the tourist port of Otranto, near the hill of the Goddess Minerva. The hotel is the ideal place for any traveler who loves the sea and loves being surrounded by a rich collection of artifacts of ancient navies that echo the kingdom of Neptune. The elements of the sea are reflected in the furnishings, the accessories, and the mosaics that, like Ariadne's thread wind along the entire hotel. Between evocative vaults in local stone and terraces overlooking the historic center of Otranto, a hotel is a meeting place, a place to relax in the heart of one of the most famous locations in Salento and within walking distance of unmissable attractions such as the Bauxite quarry, the Medieval Cathedral, the lighthouse of Punta Palascia and the long and beautiful beaches of Alimini.
Enjoy your cycling holiday at the Corte di Nettuno Otranto
Bike Friendly Hotel Corte di Nettuno is the perfect place to explore the beautiful region of Salento. The region of Salento is mainly flat and suitable for all kinds of cyclists. Cycle along the shores of the  Adriatic sea or explore the inland. We recommend cycling southwards up to Leuca along the wildest Salento coastal stretch: the 'Palacìa' lighthouse (easternmost point of Italy) and a little red lake surfaced in a disused bauxite quarry are between the most interesting spots. Nestled among the cliffs above the sea, this road is a huge balcony that looks onto Otranto Strait. With a little bit of luck, you will be able to see the mountains of Albania and Greece!
Check also our bike rental outlets in Europe – CCT Bike Rentals Europe
If anyone is not enthusiastic about cycling he or she can enjoy an extensive program of other leisure activities. The hotel offers high-quality experiences and hospitality in a relaxed atmosphere.
Enjoy an unforgettable cycling holiday.
Happy Cycling!
Team Cycle Classic Tours and the staff of the CDS Corte di Nettuno Otranto Puglia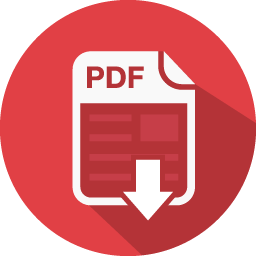 Download information as PDF