Description
Ca Virginia Bike Hotel Le Marche
Ca Virginia Bike Hotel Le Marche is nestled in the picturesque hills of Montefeltro close to Urbino Unesco World Heritage. The unique historical environment, the culture and the picturesque nature will make your holiday in the Marche an unforgettable experience. You will be surprised by the peace and quiet of the location of the hotel, for sure you'll feel at home!
The hotel is owned by the Rossi Family. Country House Ca'Virginia offers excellent food, local wine and the professionalism and enthusiasm of a team dedicated to hospitality and sport. Enjoy the relaxed and the charming atmosphere. The rustic Country House Ca'Virginia from 14th century has been renovated sustainable and with attention to detail. Modern architecture and typical materials of the region will make your holiday to something special.
Bike Hotel Ca Virginia in Le Marche boasts a long tradition of hospitality
Country House Ca'Virginia offers road bike excursions with specialized guides prepared to help you understanding the real essence of the Le Marche. For cycling enthusiasts there's nowhere better than cycling round the fascinating hills of Montefeltro. The rides are suitable for kind of levels, from beginners who want to ride without having difficulties to the skilled ones who want to train seriously.
If you wish to travel with a bike guide from the hotel or need GPS routes to explore the area on your bike all is possible. Moreover anyone who is not as enthusiastic about cycling can enjoy an extensive programme of other leisure activities.
Enjoy an unforgettable holiday in the beautiful nature. Forests, glades and waterways form the natural environment of Country Houses Ca'Virginia. An ideal place for active Holidays: running, cycling, hiking, trekking or nordic walking.
Check our Cycle Classic Tours Bike rental pages : CCTBIKERENTALS.COM
Happy Cycling!
Team Cycle Classic Tours and the staff of Bike Hotel Ca Virginia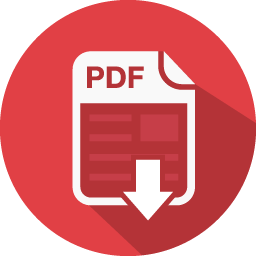 Download information as PDF