Description
Bike Resort Impressive Playa Granada Golf Motril
Bike Hotel Impressive Playa Granada Golf Motril. The impressive Playa Granada Golf resort is located in Motril  on the Cost Tropical. The location is perfect and right on the beach. At The Impressive Playa Granada Golf resort, formerly known as Playa Granada Club Resort you will enjoy a wide range of experiences. The location of the resort is in front of the beach, surrounded by a professional Golf club and near the Sierra Nevada. Here you will find countless options for top class cycling especially near the hotel, Granada and La Alpujarra.
The cosy resort town of Motril is located on the Costa Tropical and nestled at the foothills of the Sierra Lujar mountains, halfway between Malaga and Almeria. Tourist mostly enjoy the beautiful beaches but there is much more to do! For cycling just go inland or along the beautiful coast line of Costa Tropical. You will find very little traffic inland, good quality roads with lots of challenging climbs. With its absolutely amazing landscapes and scenery, the region around  Nike resort Impressive Playa Granada Golf Motril  is one of the hotspots destinations for every cyclist! Where else can you cycle through medieval towns and villages, freewheeling trough the desert, climbing high mountains and relaxing on the beach after a hard day in the saddle?
Enjoy a wonderful Cycling holiday on the Costa Tropical!
The Impressive Playa Granada Golf Motril Resort prepared a wide range of activities to make your stay an unforgettable one. Fitness, tennis, golf and excursions are awaiting you in the sunny Costa Tropical. Spend a fun morning skiing on the Sierra Nevada – weather permitting – and be back on the beach in the afternoon. All on the same day! Morover the resort offers all kind of bike friendly services, with a perfect cycling infrastructure. The resort is the perfect base to start top class rides, thanks to the privileged location between sea and mountains. Beautiful coastal roads, mountains routes and awesome climbs. In front of the hotel you can start cycling the quite backyards.
Enjoy an unforgettable cycling holiday
Happy Cycling!
Team Cycle Classic Tours and the staff of the Impressive Playa Granada Golf resort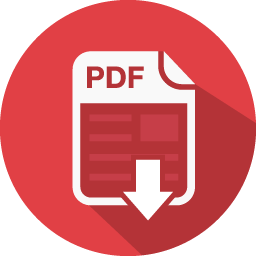 Download information as PDF