Description
Suitopia Sol y Mar Suites Hotel
Suitopia Sol y Mar Suites Hotel is located in the Costa Blanca at a strategic location. The hotel is situated just 50 meters from the Arenal beach, in front of the Peñón de Ifach, and in the heart of the commercial center of Calpe. With more than 300 sunny days a year and a topography where the sea and mountains run side by side, Calpe is an exceptional cyclist's heaven.
There are so many must-do rides lying ahead around Calpe The mountainous scenery will bring you the most breathtaking views. Experience challenging climbs and enjoys the hills in the Costa Blanca hinterland to the fullest! In and around Calpe you will find lots of great cycling roads. Calpe – Costa Blanca is a challenging road bike destination with many mountain passes to be explored by you.
Check all our bike rental outlets in Costa Blanca – BOOK HERE
Suitopia Sol y Mar Suites Hotel is your best choice!
Bike Hotel Suitopia Sol y Mar Suites Hotel. is ideal for all cycling enthusiasts. You'll find everything you need at this "cyclists' paradise": routes for racing bikes, mountain bikes, and E-bikes or relaxed city bike rides along the coast.
Enjoy a wonderful road bike holiday on the Costa Blanca
For cycling enthusiasts, there's nowhere better to cycle on the Costa Blanca. Hundreds of kilometers of marked paths for all levels, from beginners who want to ride without having difficulties to the skilled ones who want to train seriously.
Book your road bike holiday in the Costa Blanca and stay at Suitopia Sol y Mar Suites Hotel in Calpe, your ideal starting point for a fantastic cycling holiday!
If you wish to travel with a bike guide from the hotel or with GPS routes to explore the area on your bike, that is also possible. Moreover, anyone who is not as enthusiastic about cycling can enjoy an extensive program of other leisure activities.
Suitopia Sol y Mar Suites Hotel has a spacious and secured bike storage room where you can clean the bike, or fix it if needed. You could also use the laundry service to clean your sportswear.
On behalf of Cycle Classic Tours and the staff of Suitopia Sol y Mar Suites Hotel, we wish you a pleasant cycling holiday!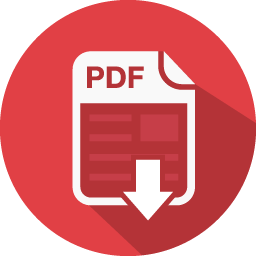 Download information as PDF