Description
Bike Hotel Pian Dei Mucini
Bike Hotel Pian Dei Mucini Tuscany is located in the real Tuscan countryside. Nestled in the hills of Massa Marittima, the hamlet captures the beauty and romance of Tuscany. The hotel has an authentic Tuscan village look. The Hotel is truly an exclusive resort with a historic church, a panoramic swimming pool, a fully equipped wellness area, and a fitness area. Just a few kilometers from the Hotel you will find the most beautiful Tuscan beaches, such as Torre Mozza and Cala Violina.
The Hotel Pian Dei Mucini resort is located between the Tuscan countryside and the beaches. Let's go for a great cycling trip and explore the great roads! The Hotel is very bike friendly and is welcoming cyclists from all over the world. A sunny climate combined with the great cycling roads makes this a great paradise for any type of cyclist.
Check also our other Bike friendly hotel pages: CYCLE CLASSIC TOURS BIKE HOTELS
Explore the wonderful scenery on your bike just outside Hotel Pian Dei Mucini
The 4-star Pian Dei Mucini Resort is offering some great activities for all. If you are a beginner or a professional the area has lots of great cycling routes suitable for everyone. For the best cycling routes and cycling tips, you can always ask the receptionist. They will provide you with all the information for an unforgettable cycling experience. Tailor-made guided tours can be organized in cooperation with the guides from Pian Dei Mucini Hotel.
In 30 minutes you can reach some great medieval villages and beaches.
Follonica – 25km
Massa Marittima – 10km
Carbonifera Beach – 30km
San Vincenzo – 50km
Grosseto – 50km
Montalcino – 80km
Montieri – 20km
Check all our bike rental outlets in Tuscany – TUSCANY BIKE RENTALS 
The nearest airport to the Hotel Pian Dei Mucini is Pisa International Airport 130km away. If you wish, at a cost, the friendly staff can arrange transport for you.
On behalf of Cycle Classic Tours and the staff of Hotel Pian Dei Mucini Tuscany, we wish you a pleasant cycling holiday!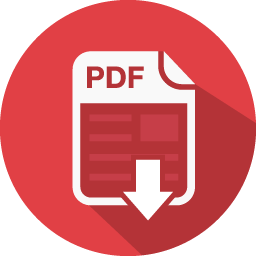 Download information as PDF