Description
Bike Hotel Mediterraneo Liguria
Bike Hotel Mediterraneo Liguria in Laigueglia. You will find the coastal village of Laigueglia ( in the Ligurian "Riviera Dei Fiori) approximately 100 kilometers from Genova and 70km from the border with France. This beautiful tiny fisherman village is situated with Alassio, in the Baia del Sole, piece of coast sheltered by Capo Mele (West) and Capo Santa Croce (East).
For cycling jump into the hills of Liguria or along the shores of the Mediterranean Sea. When it comes to road cycling the Liguria region is a cyclist paradise with countless opportunities. For cyclist who likes challenging climbs, you will find beautiful routes in the backyards of Laigueglia with breathtaking views along mountains and hills that are surrounded by the Mediterranean Sea.
The almost isolated routes are usually the only access to the village, giving you the opportunity to see the Riviera and fall in love with it.
For easy bike lovers, an 24 km long bike path ( Pista Ciclabile ) that goes you from Ospedaletti to San Lorenzo al Mare is one of the best bike paths in Italy with no traffic over an old railway line that was relocated, along the Ligurian coastline from 1872 until 2001.
Check all CCT Bike friendly hotels: CYCLE CLASSIC TOURS BIKE HOTELS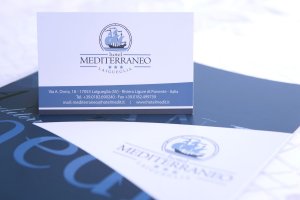 Hotel Mediterraneo in Liguria is your best choice!
Laigueglia, it's also the place for the spring season opening in February. The Trofeo Laigueglia, a classical cycling race that opens the professional international calendar, was participated by famous pros'. Also held in this period are cycling races and events for all kinds of cycling amateurs.
The real start of the classic cycle season starts in Italy. There will be a professionally organized pro race one day after the day of Milan-San Remo. You can cycle the Milan San Remo classic race yourself. The cyclist can take part in the new Gran Fondo San Remo "La Classicissima". You'll cycle the same route just before the professionals will do it later that day. The Gran Fondo Milan San Remo "La Classicissima" leads you along the Liguria coastline and features many highlights like the Poggio and Cipressa climbs. You cycle all the way to San Remo and finish at the same location as the pro riders will do.
Check also our bike rental outlets in Europe – CCT Bike rentals Europe
Happy Cycling
Cycle Classic Tours and Bike Hotel Mediterraneo Liguria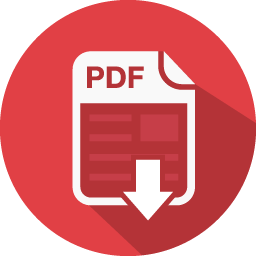 Download information as PDF