Description
Hotel Honucai Mallorca
Hotel Honucai Mallorca is the new Gallery Hoteles boutique hotel, located in Colònia de Sant Jordi, an old fishing port in the southeast of the island of Mallorca.
The location is perfect and right on the beach and is designed specifically for the cyclist who wants to experience the best cycling adventures and rest in an exclusive comfort area. It is the ideal place to spend your holiday in unique surroundings that are full of cycle tourism, with facilities designed with great care to offer guests maximum comfort, in a perfect fusion of Mediterranean and exotic style. Without a doubt, it is the perfect starting point to discover the natural wonders of this jewel of the Mediterranean.
Bike rentals only on Mallorca island? Check – WWW.CCTBIKERENTALMALLORCA.COM
Hotel Honucai is a hotel certified with the Cycling Friendly award, a recognition that ensures our facilities are adapted to the needs of the most demanding cyclists. All the rooms are fully equipped, spacious, light-filled rooms that offer all the services you need to make your stay an exceptional experience. After your day's ride, you can cool off in the pool at The TOP, a rooftop terrace with panoramic views over the sea and the port. A privileged location where you can relax and enjoy creative dining options while experiencing vibrant live music in the background.
Hotel Honucai specifically designed for all kinds of cyclist
Hotel Honucai considers every detail for cyclists and offers a full breakfast to fill you with energy for the day's ride, as well as a spa with pool and massage service and delicious seafood cuisine to end the day. At the hotel, you will find Cycling-Friendly services including a secure bicycle parking zone, a tool cupboard, a bicycle pump, and personalized routes from the hotel.
Cycling enthusiasts can enjoy their favorite sport surrounded by wonderful views and learn about the ecological diversity and environmental characteristics of a unique space.
Enjoy an unforgettable cycling holiday
Happy Cycling!
Team Cycle Classic Tours and the staff of Hotel Honucai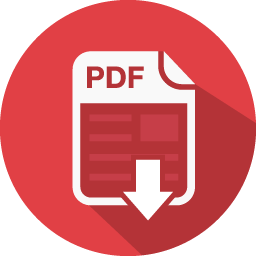 Download information as PDF