Description
Bike Hotel Colombia Casa du Velo
Bike hotel Colombia Casa du Vélo is a unique hotel for cycling enthusiasts. The infrastructure has been conceived by cyclists for cyclists from all around the world. You'll fall in love with the Andes Mountains that surround Casa du Velo. The bike hotel is located in a landscape famous for coffee production that has been declared a World Heritage region by UNESCO.
Casa du Vélo has located four km from the municipality of Filandia near Quindío. This is right in the middle of the Central and Western parts of the Andes mountain range. You can reach Casa du Velo from the International Airports of Pereira (PEI) and Armenia (AXM).
Check also our Bike rental outlets in Europe – CCT BIKE RENTALS EUROPE
Casa du Velo by cyclists for cyclists!
The central and western part of the Andes range is a hot-spot cycling destination. There is plenty to discover, the region has a lot of native forests. There are many must-do rides ahead with a circuit of roads that allows you to cycle through the Andes Mountain Range and along the Cauca River Valley. Be sure to add Colombia to your cycling bucket list. Cycling around Filandia is off the beaten track and for sure you will fall in love! Bike Hotel Casa du Velo offers all you need. The only thing to do is ride your bike!
Bike Hotel Colombia Casa du Velo is your choice for a wonderful bike holiday!
The Casa du Velo cycle center offers bike excursions, and mountain biking with specialized guides prepared to help you understand the real essence of the Andes mountain ranges. If you wish to travel with a bike guide from the hotel or need GPS routes to explore the area on your bike all is possible. Moreover, anyone who is not as enthusiastic about cycling can enjoy an extensive program of other leisure activities.
Casa du Velo has a spacious and secured bike storage room where you can clean the bike or fix it if needed. You could also use the laundry service to clean your sportswear.
On behalf of Cycle Classic Tours and the staff of Casa du Velo wish you a pleasant cycling holiday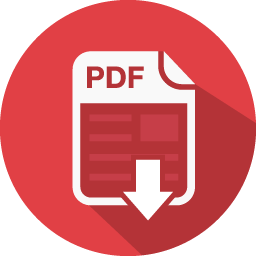 Download information as PDF