Description
Bike Hotel Canova Veneto
Bike Hotel Canova Veneto is located between the Asolo Hills, the Valdobbiadene Prosecco Route and Bassano del Grappa. The views from the hotel take in Possagno, Antonio Canova's birthplace or Asolo, an ancient hamlet set in the hills. Valdobbiadene, the land of Prosecco with its evocative hills that recently obtained the UNESCO HERITAGE appellation. You will be surprised by the peace and quiet of the location of the hotel, for sure you'll feel at home! You will receive a warm, cordial welcome.
Check also our Bike rental outlets in Europe – CCT BIKE RENTALS EUROPE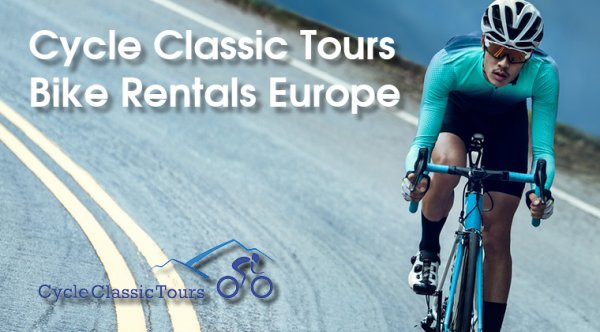 The hotel is owned by the Piva Family, involved in cycling since 1993. Hotel Canova offers excellent food, local wine and the professionalism and enthusiasm of a team dedicated to hospitality and sport. Enjoy the relaxed and the charming atmosphere of Bike Hotel Canova. The hotel staff are looking forward to welcome your with a glass of the best Prosecco Superiore DOCG. Hotel Canova is the perfect choice for you and your family. Anyone who is not as enthusiastic about cycling can enjoy an extensive programme of other leisure activities like horse riding or golf.
Check also our Road Bike friendly hotel pages : CYCLE CLASSIC TOURS BIKE HOTELS

Bke Hotel Canova in Veneto boasts a long tradition of hospitality
Hotel Canova cycle centre offers road bike excursions and  mountain biking with specialized guides prepared to help you understanding the real essence of the Prosecco hills! For cycling enthusiasts there's nowhere better than cycling this wonderful regio. The rides are suitable for kind of levels, from beginners who want to ride without having difficulties to the skilled ones who want to train seriously.
If you wish to travel with a bike guide from the hotel or need GPS routes to explore the area on your bike all is possible. Moreover anyone who is not as enthusiastic about cycling can enjoy an extensive programme of other leisure activities.
Hotel Canova has a spacious and secured bike storage room where you can clean the bike or fix it if needed. You could also use the laundry service to clean your sport wear.
Check our Cycle Classic Tours Bike rental pages : CCTBIKERENTAL.COM
Happy Cycling!
Team Cycle Classic Tours and the staff of Hotel Canova!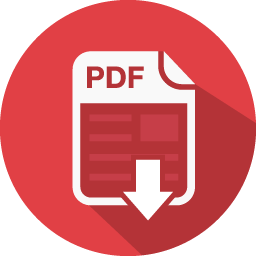 Download information as PDF