Description
2020 Grand Depart Nice
Cycle & Ride the Grand Depart Nice 2020 
PLEASE NOTE – THIS TRIP IS CANCELLED DUE TO COVID 19 
You can join book one of the VIP Hospitality packages in Nice – Check GRAND DEPART NICE AUGUST 29-30-31 
Only need a bike in Nice ? Check: BIKE RENTALS NICE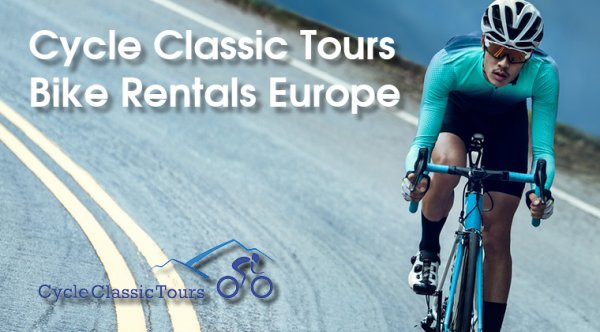 Guided cycling Trip Grand Depart Nice 2020
Nice will be host city for the 2020 Grand Départ. This historic sporting city and its surrounding towns and villages have often been visited by the riders of the Pro cycling tour. Both Paris-Nice and the Tour de France have often given the best riders in the world the opportunity to show off what they do best in this great city. The Grand Départ of the Tour de France 2020, will mark the second time that the capital of the French Riviera play host to the Grand Départ, with the last time being in 1981.
A rich and beautiful sporting history… It was indeed in 1906, during the 4th edition, that the Tour visited Nice for the first time. René Pottier would become the inaugural winner, at the end of a 345-km stage, starting in Grenoble. In 2020, this gem on the Cote d'Azur will welcome La Grande Boucle for the 37th time, and a second Grand Départ after that of 1981.
The 2020 Tour de France will begin on Saturday June 27, and will finish in Paris on July 19. In July 2020, the stunning Code d' Azur city of Nice will host the Grand Depart of the Tour de France with 2 stages.
Nice 2020 will mark a 4th Grand Départ on French soil in the last decade. After Mont-Saint-Michel in 2016 and a foreign start in Dusseldorf in 2017, the Tour stayed at home (La Vendee) in 2018, and then headed to Brussels for 2019. In 2020 the Tour de France continues to alternate starts on home soil with foreign starts. The travel package to the Grand Depart 2020, will be for 4 nights, based at a centrally located hotel in Nice, with exclusive Tour de France VIP access and hospitality included.
Don't miss this Grand Depart experience!
Immerse the unique ambience of the Tour de France 2020
Cycle the final portion of the stage along the same route as the pros just hours later….challenge yourself
Daily fully supported guided rides
A photo on the top step of the official podium
Mechanical support and support vehicle
Airport meet and greet and return airport transfers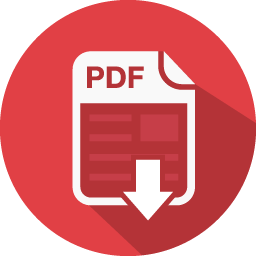 Download information as PDF